Collectors Spotlight - January 2013 - ian

Age: 32 / South Ogden, UT
ian: Ian Morris
---
I bought that first pair of Straight Jackets in August of 1997, just before my senior year of High School.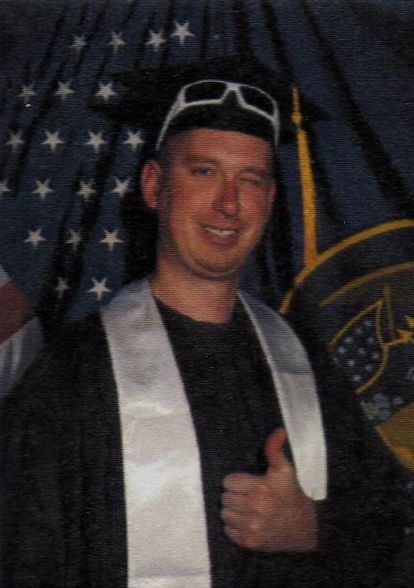 A guy in my English class my Junior Year of High School had a pair of my first SJs, and I thought they were tits. It was love at first sight. Everyone else at the time was wearing Eye Jackets or E-Wires, and the Straight Jacket was different. After learning more about the models and Oakley in general, I came to find out that the pair I fell in love with was fake. I was rather upset when I went to buy my first pair when I was told that Pearl only had the grey (slate) earsocks, not black like I had seen. I got my second pair right after I graduated from basic training in the Marines, an A-Wire Thick, in Brushed/Black Iridium, because I wanted a pair that I could wear in uniform, and that was the start of my collecting. I kept getting a new pair for different occasions.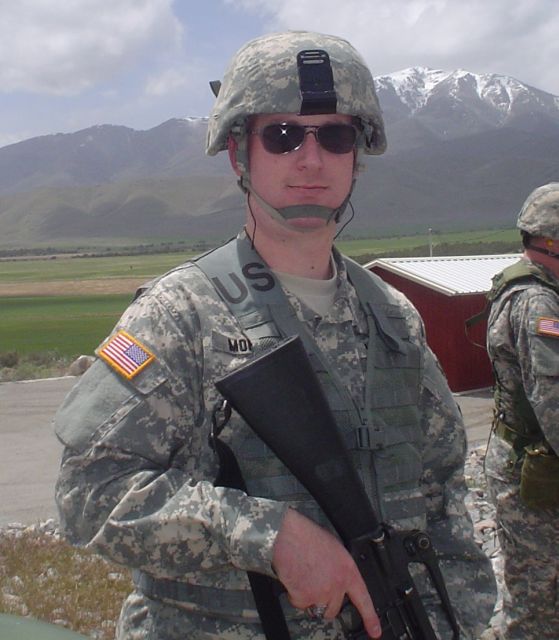 Pearl/Black Iridium Straight Jacket
I regret trading my first x-metal, a X-Squared Ruby, and a XX 24k to Doc Chop. I dig what I got from him, but I have yet to replace my losses. I also miss my STPL Frog and Razor Blade.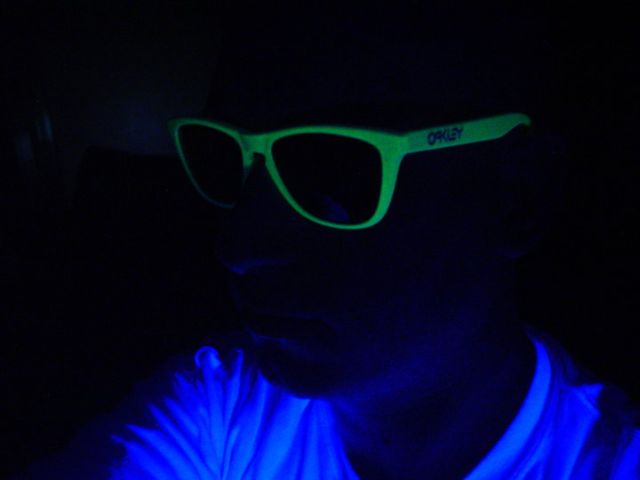 I'm working a deal for a Mag M-Frame at the moment.
I have a few. I dig my Leather collection, two Straight Jackets, a Square Wire, and a Mars; My Flying Tigers Hijinx; White Text Gascan; and my signed ShoeOnes.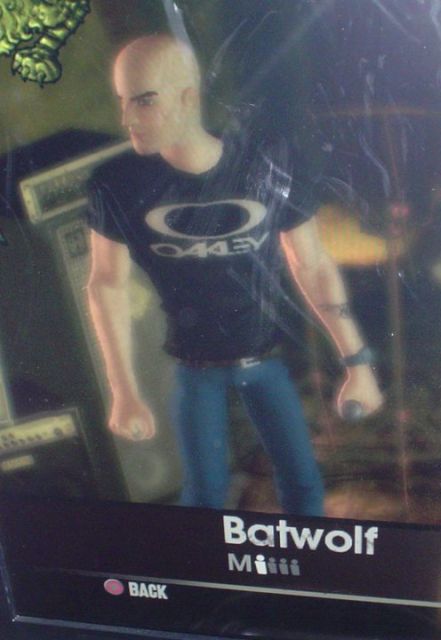 Double-Wide, two Mega Towers, and a Cube 3.0
US Standard Issue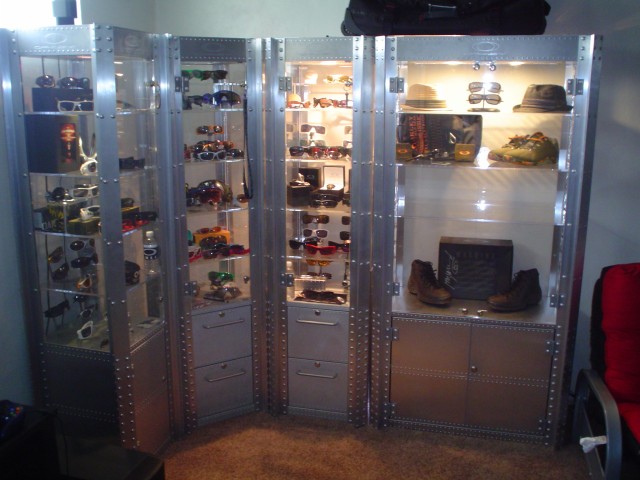 I had Doc Chop paint a Jawbone in Olive Drab to mimic the Freeman Transport version, and it is awesome. He does very good work. Other than that, I've only had one OCP pair. I do switch lenses and icons around occasionally. I also painted a couple pairs on my own, but they didn't turn out so hot.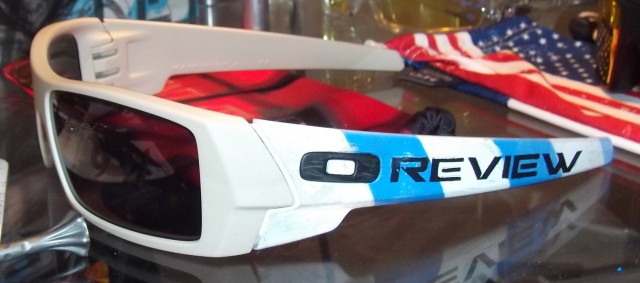 I have sunglasses, backpacks, display items, shoes, apparel, cases, luggage, hats, pretty much everything. My "fetishes" so to speak, are the umbrellas and dopp kits, though.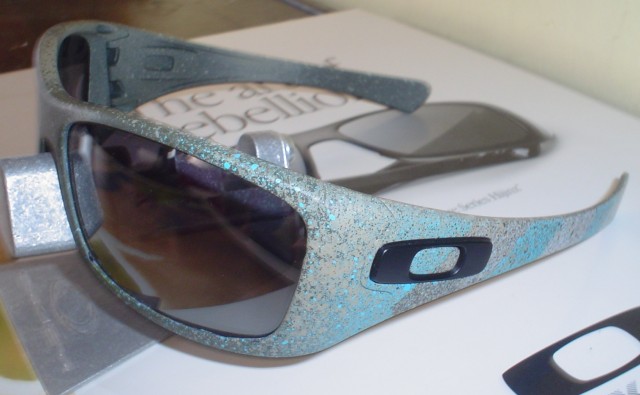 I longboard, surf, snowboard, rockcrawl, play bass guitar, and video games.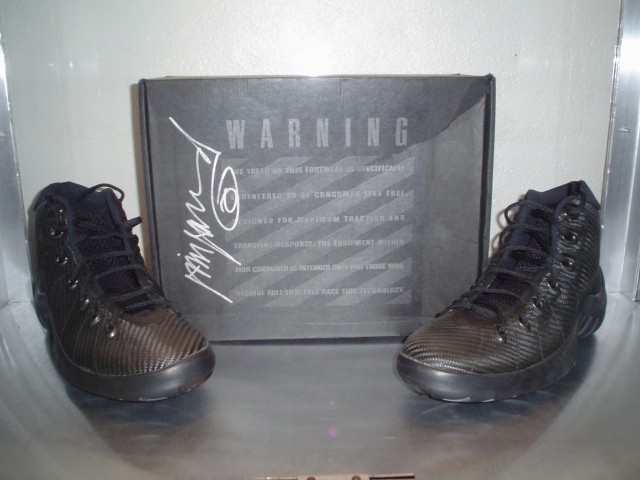 Don't get rid of any pairs, unless you're absolutely sure that you'll not regret giving them up. Also, don't ever pull the trigger on a pair on impulse. They'll always be for sale again later, usually for cheaper. The only exceptions might be pairs that are truly unique, or incredibly limited. Spend what you need to in order to procure your holy grails.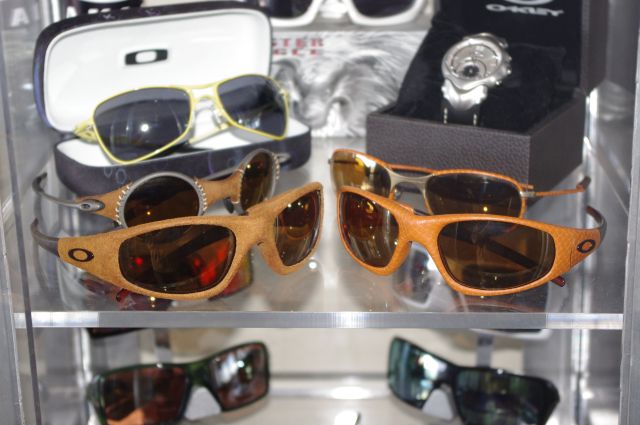 They're usually impressed, but most people think it's a waste of time and money. My response is that everyone has something about which they are passionate, and that generally gets the point across and they'll begin to understand.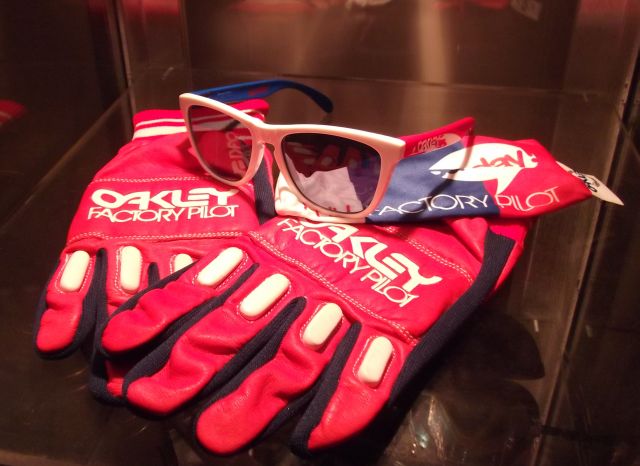 I have three: the satisfaction of buying my first pair, meeting Josh Steele and Brent Haley for the first time, and my first time making the pilgrimage to HQ.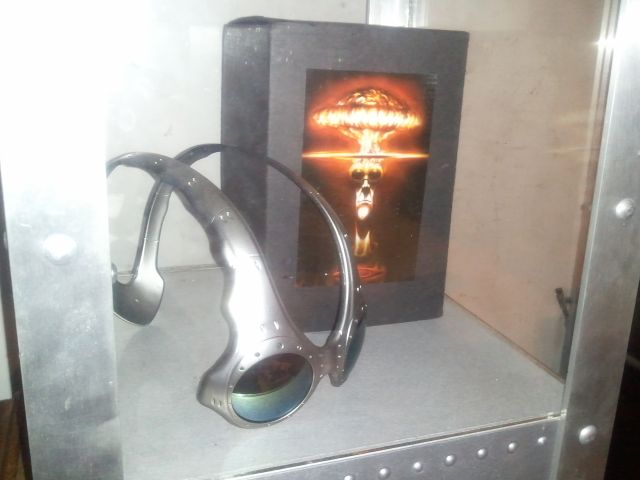 The thrill of the hunt and the satisfaction of getting something awesome are addictive. Don't let your collection be your financial downfall.
View Ian's Collection
View Ian's Gallery
View Ian's Profile