Hello all. I've been absent the past several months and have been neglecting my second home here. Life keeps happening but i'm managing. A few updates: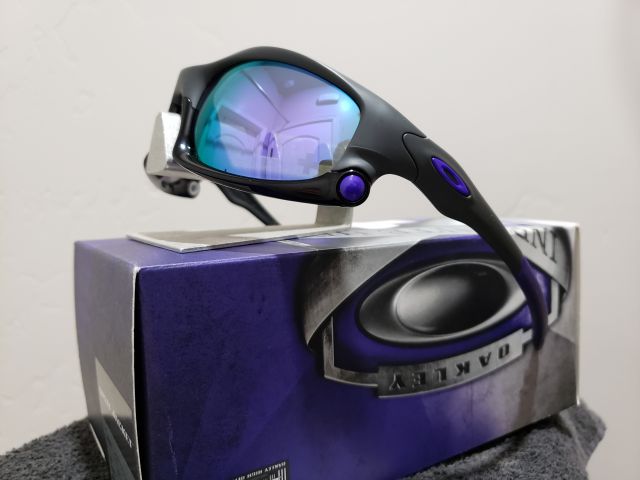 Finally landed a grail thanks to oogie! I've been holding off on getting an Infinite Hero Split Jacket for forever and the wait finally paid off. Shout out to Paul on this one. I greatly appreciate it!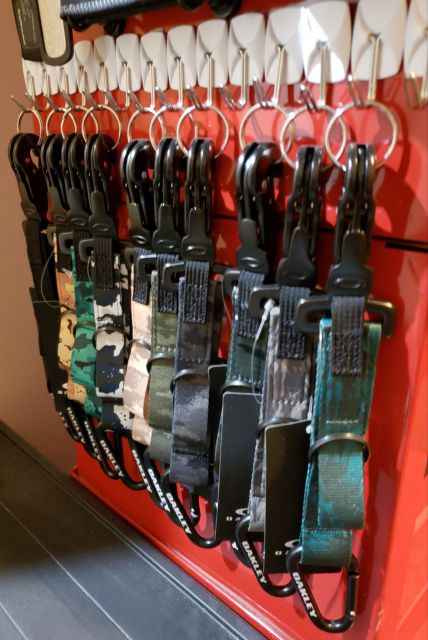 These quick release snaphook keychains are getting out of control! It started with the Icon 2 and I was satisfied with just that, but Oakley kept making more. Now we're up to 11 and i've since made extra space for more colorways.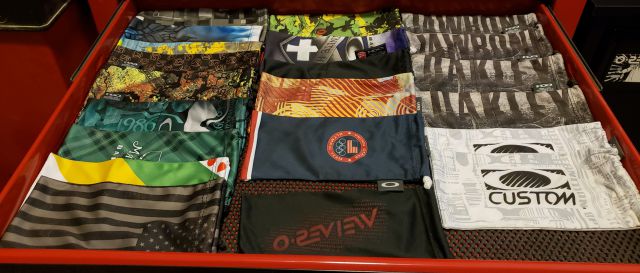 I had a thing for the dual lens switchlock microbags pretty much since I first got ahold of one, so I started collecting them separately.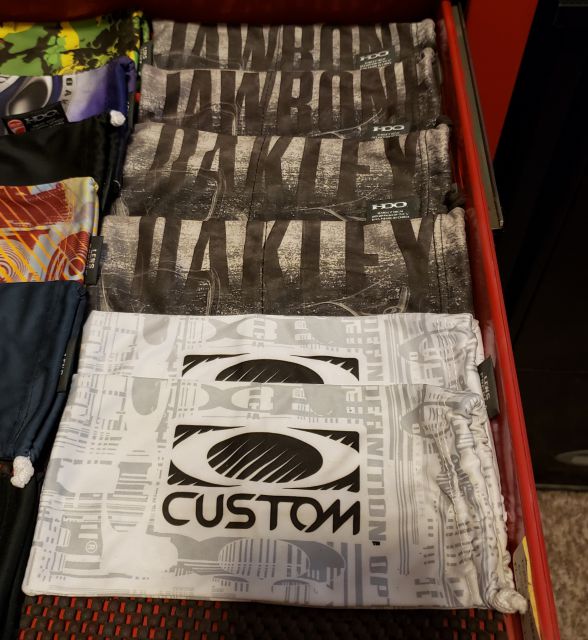 Now I think I completed the production lot of microbag releases, from the big tag Gen 1 "Jawbone" through the last Style Switch. The last holdout was the Ducati Split Jacket microbag.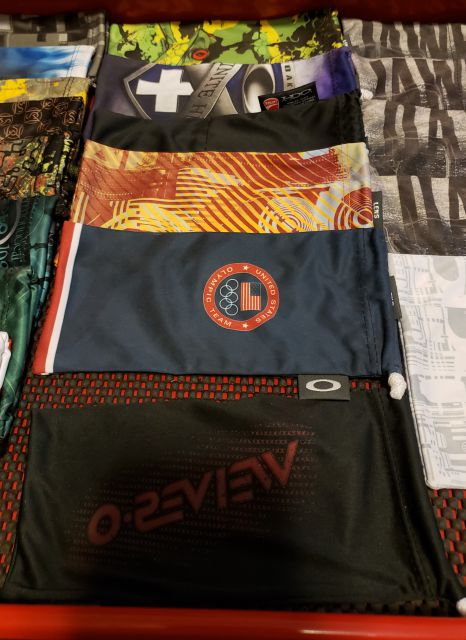 I didn't include the separate lens bags like Livestrong or STPL just because they didn't really fit what I was aiming for. Also omitted the shield lens microbags for the same reason.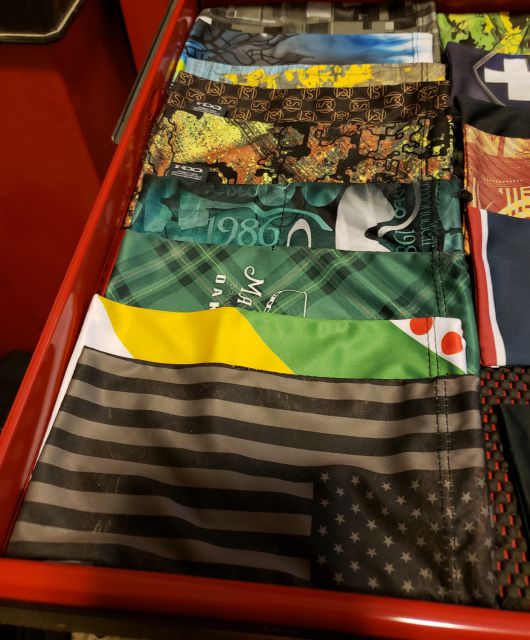 All that's left now are the limited edition microbags like the Pelota, Deuce Coupe, Rapha Focus, B1B, etc. The only LE that I managed to get so far is the Fast Jacket Masters microbag. The rest have proven quite elusive.
But yeah, my little victories over the last few months.