Hi O-REVIEW friends ...
I wish the entire O-REVIEW community and family a HAPPY NEW YEAR.
That in the coming year, everyone will be able to fulfill their dreams, that we can be together again with health, peace, joys, conquests.
Today, too, another year as a member of O-REVIEW, since 2014 together with Oakley's best amnesty community.
HAPPY 2021 ...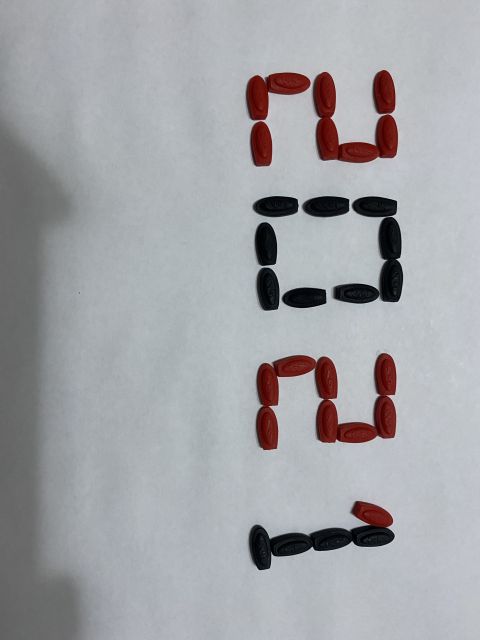 Happy New Year..