Interesting stuff Eddie, let us know how you go.
Linegear also look to be moving into Romeo gasket territory, although it's $50 for a full set, and I'd only really be interested in the upper and lower nosebridge gaskets (in black).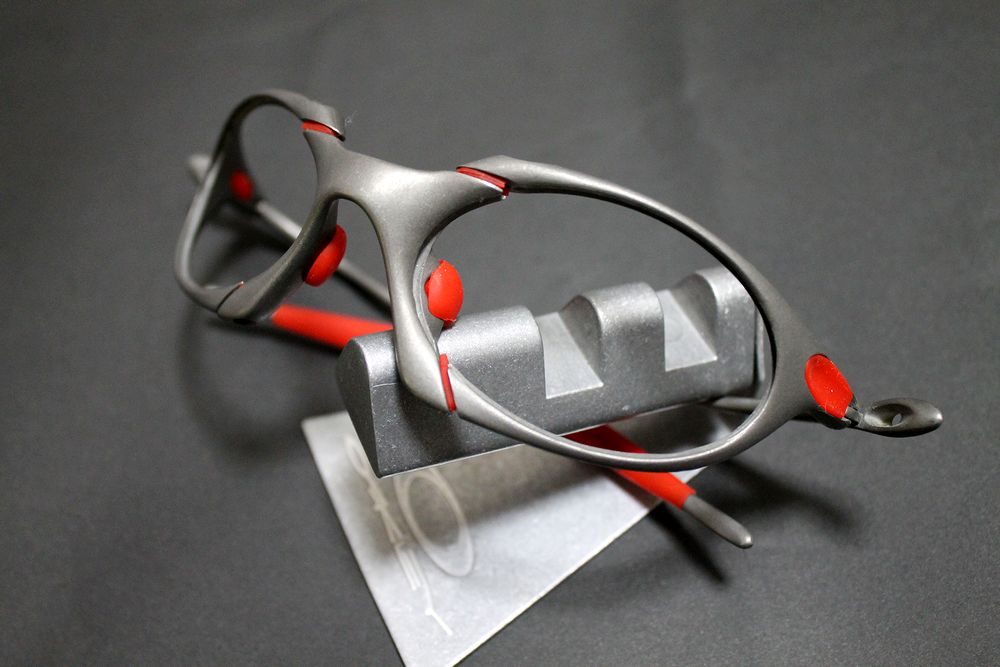 http://linegear.ocnk.net/product-list/30
It's just insane Oakley don't keep these in stock, just because you don't make the sunglasses anymore, people still have them and might want to keep them in good shape with a tune up.