fivesguy: Robert
Age: 32 / USA
Joined
October 27th, 2019 - 2 years ago (187 logins)
Last Login
2 days ago
Found by
Smoke filled room
Websites
I drank the kool-aid... welcome to my wOrld

new releases
Gallery Photo

Your latest purchase

Your latest purchase

Your latest purchase

Your latest purchase

EDC

radioactive


Eyewear
138


Watches
0


Footwear
0


Apparel
1


Accessories
3

Collection
143
1Y
Aug 8, 2020 4:55 AM
I drank the kool-aid... welcome to my wOrld
1Y
Jul 31, 2020 6:15 PM
Masks are in stores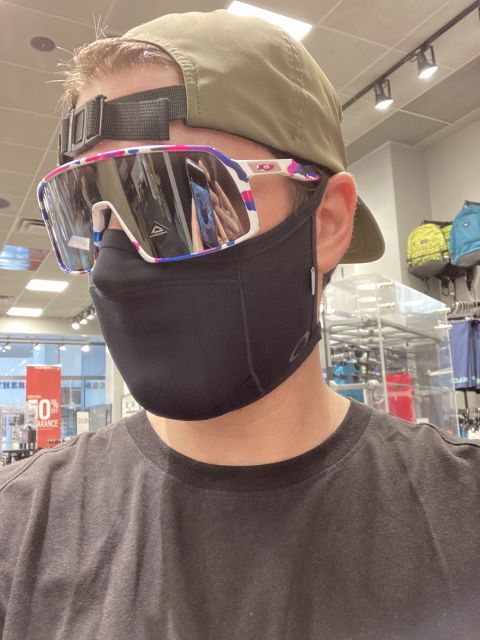 1Y
Apr 28, 2020 10:04 PM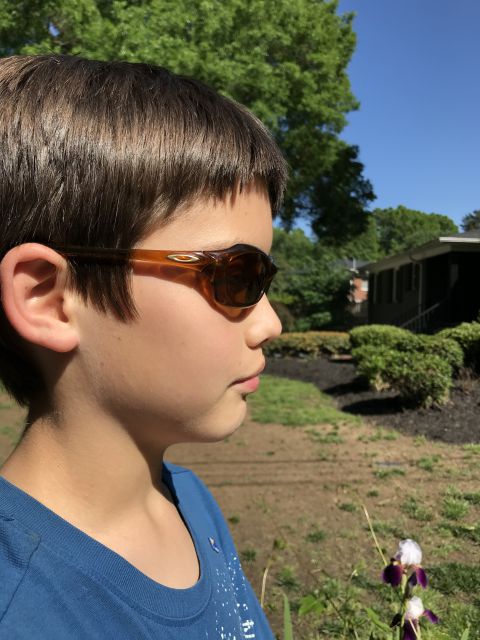 XS Fives
Dark Amber with Bronze
...because little dudes gotta see too!
1Y
Apr 23, 2020 9:56 PM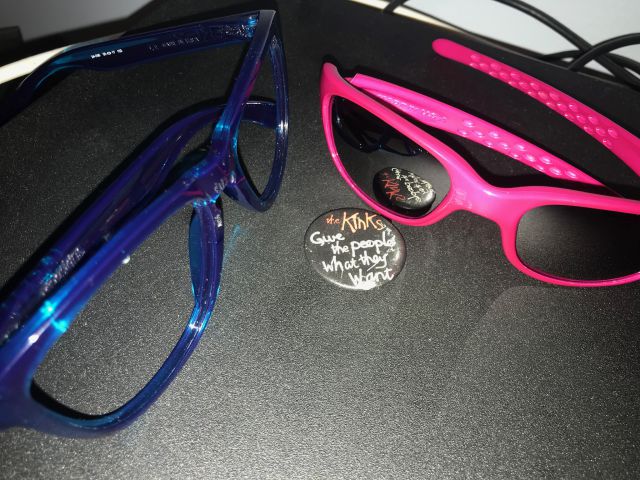 This quarantine is proving my lack of self control...
Found a Pink Slip Fives and an Acid Blue Frog (24-356) with a destroyed +Red polar lens that I'll have to find a replacement for. I'm thinkin Prizm Sapphire or Ruby.
1Y
Apr 22, 2020 3:26 AM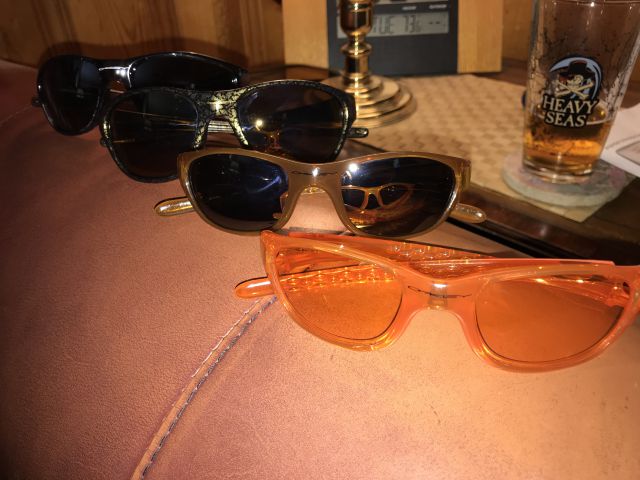 True to my name... a few OG Fives! Lucked out and found the 10W40 and another Persimmon in better shape than my original pair. I'll be wearing BOTH of these a lot. And some New Frogskins! Pretty much the only two I've been looking for... Crystal Black and Texas Tea. I'm happy.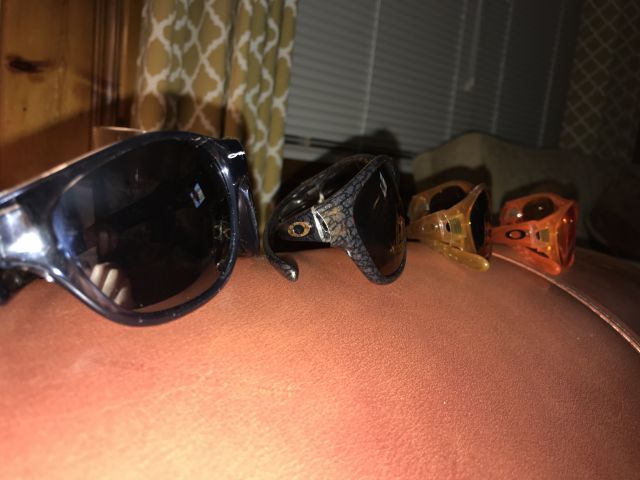 View All 5 Threads