aaron: Aaron Schies
Joined
August 16th, 2019 - 1 years ago (149 logins)
Last Login
1 hours ago
I have a probl errrr,, obsession. Started collecting after getting a few pairs, but Im a late bloomer. After discovering how cool Oakley was and is from my friends and co-workers, I found that it really fit my lifestyle beyond just a brand. I love the innovation, quality, and most of all, Mad Science.


I love it so much that I got all my friends, family, and girlfriend a pair.


Your latest purchase

Your latest purchase

Your latest purchase

Your latest purchase

The P.W. Club ( A.K.A. - Oakley Selfies )

The P.W. Club ( A.K.A. - Oakley Selfies )

The P.W. Club ( A.K.A. - Oakley Selfies )

My/Your Oakley setup


Eyewear
35


Watches
1


Footwear
1


Apparel
4


Accessories
19

Collection
62
2D
Sep 24, 2020 6:13 AM
Brand new XX from my local sunglass shop, and an Ichiro Figure from an antique shop I got for 10 bucks. Glad to have these on display.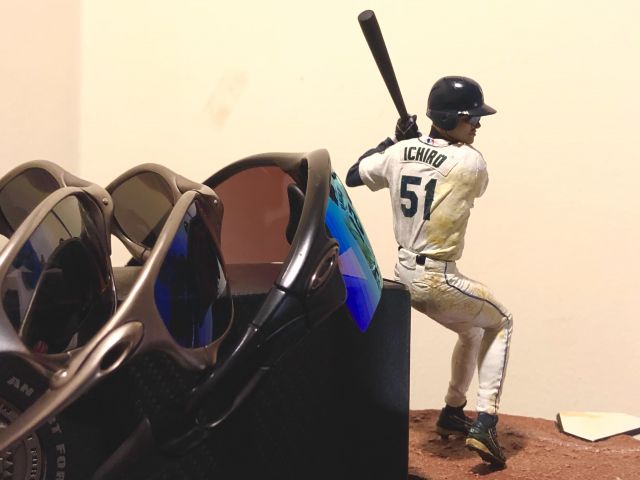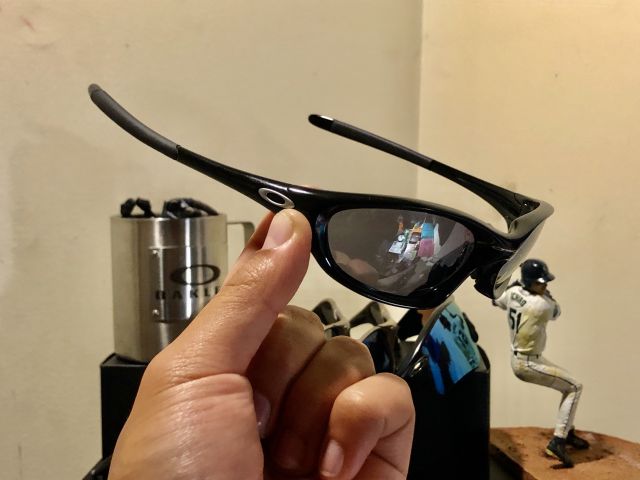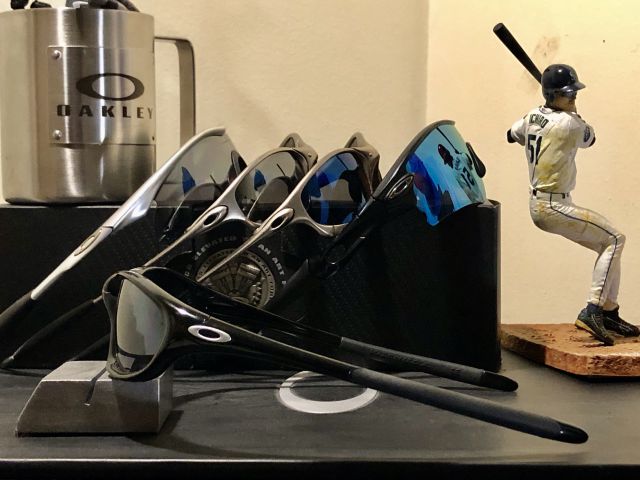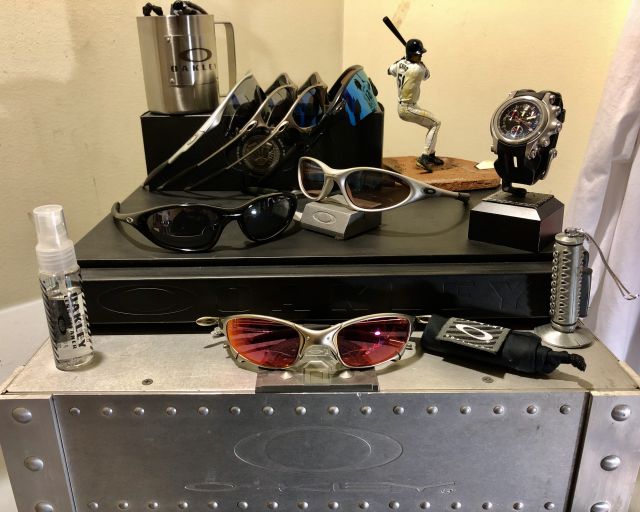 11M
Oct 7, 2019 1:39 PM
Got new SJ II lenses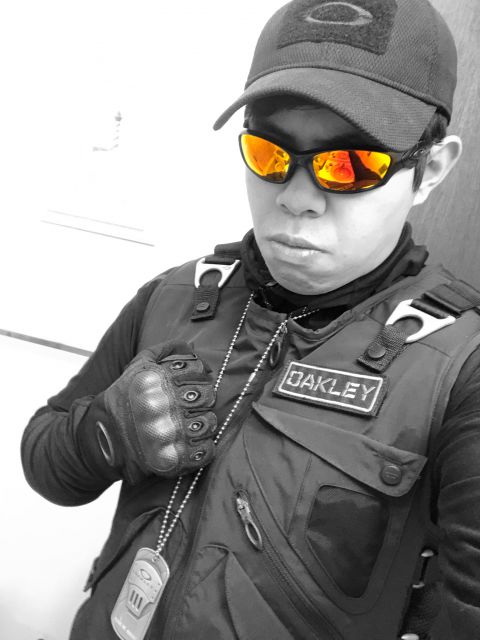 11M
Oct 4, 2019 8:57 PM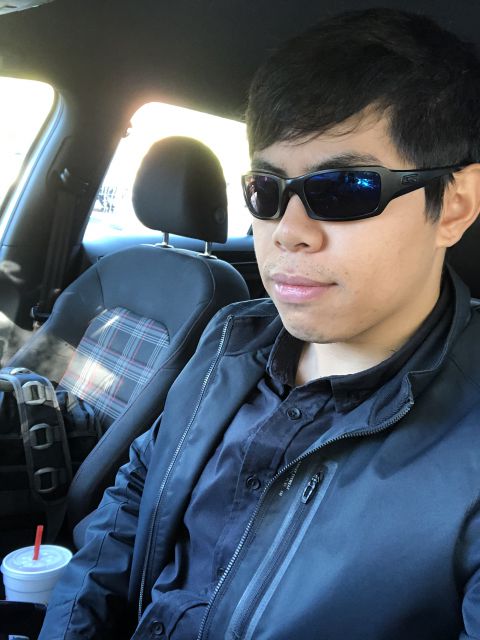 11M
Oct 2, 2019 6:37 PM
Thanks everybody! Im trying get my hands on more early 2000s O-matter, X-Metal, and other metal pairs since they have more sculptural elements that Im more drawn to. Splice, Scar, MDs, Valves, Hatchet, Mag Switch, XX Metal are all on my list. Pretty much what most collectors like.
11M
Oct 1, 2019 6:18 AM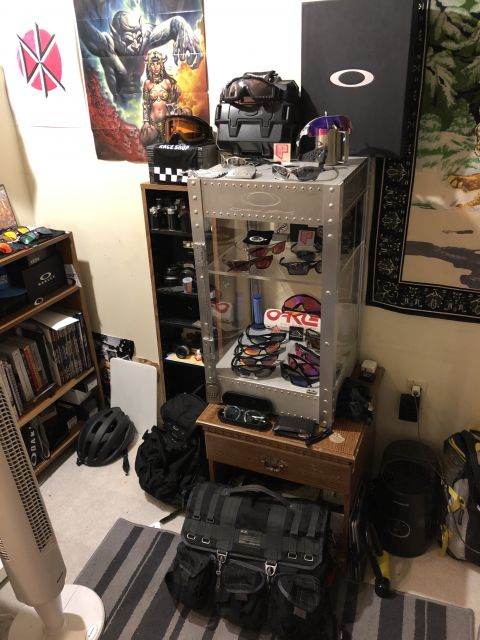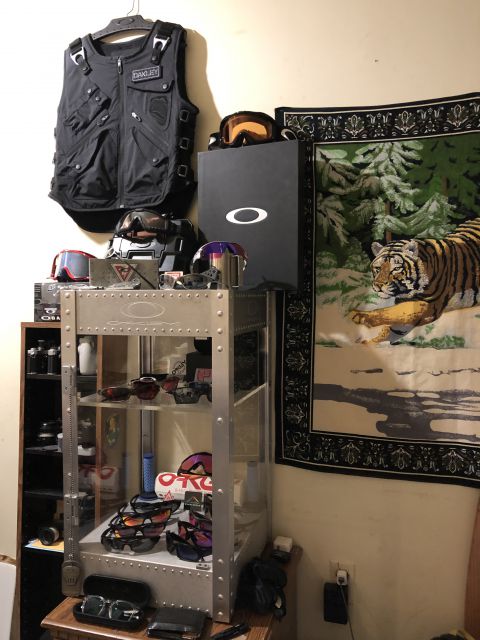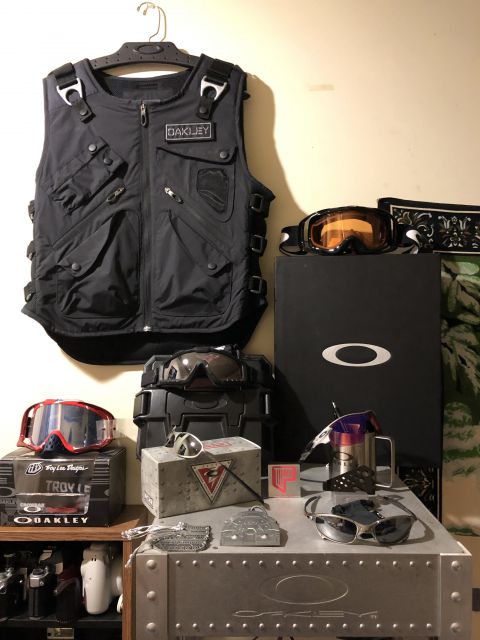 Updated the setup to have themes here and there. The top shelf is all silver-y frames and small collectibles, plus standard issue stuff. Middle shelf contains a few X-Metals/golden era. Bottom is all performance frames of varying eras. I dont have an Eyeshade so the Windjacket 2.0 will have to do.
1Y
Sep 22, 2019 4:51 AM
or at least put prizm lowlight lenses... sheesh
1Y
Aug 20, 2019 12:33 PM
That looks promising. I'll definitely consider them. might even get a few bricks for pop displays
1Y
Aug 20, 2019 8:40 AM
My current set up for now. Still need to get another plexiglass shelf. I'll move all those lifestyle pairs into that once i get it.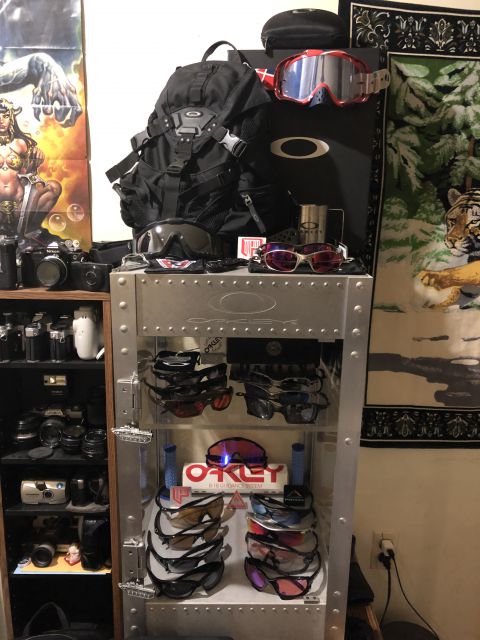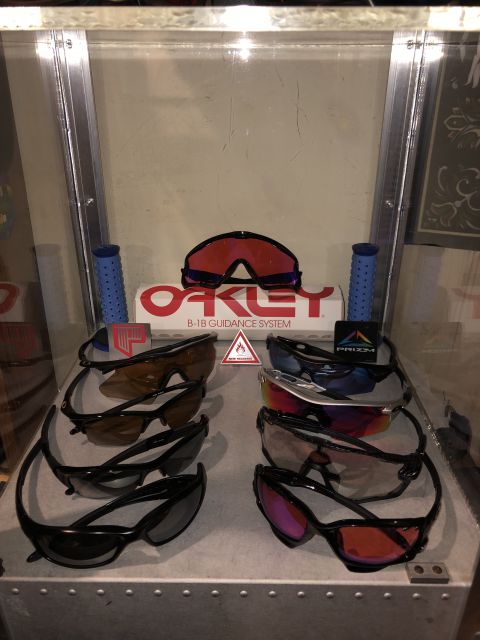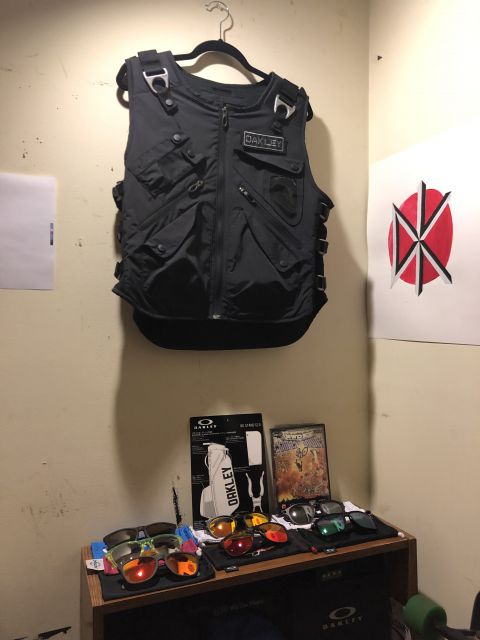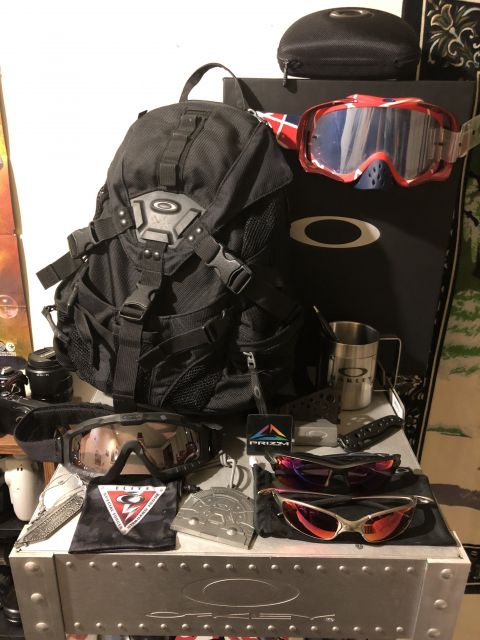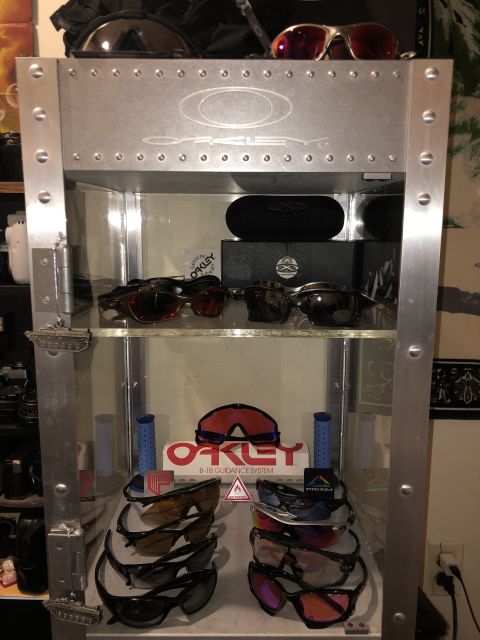 1Y
Aug 20, 2019 5:28 AM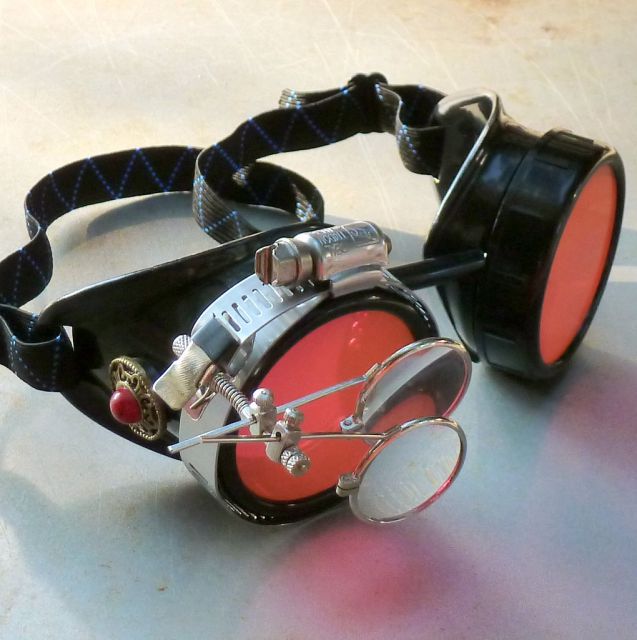 Here is their inspiration.
1Y
Aug 17, 2019 5:55 AM
Im a huge O- fan. I like anything from vintage M-frames, to jackets, to x-metal, to frogskins. I have a relatively small collection of eyewear in a countertop case, as well as a few accessories. All my clothing is Oakley. My most prized O-possessions are my A.P. Vest, my plasma Juliets, and a pair of B1B grips. I even got my girlfriend to love Oakley.
View All 10 Threads