Djhyper66: John Ho
California
Joined
February 21st, 2013 - 6 years ago (94 logins)
Last Login
1 months ago

My/Your Oakley setup

My/Your Oakley setup

My/Your Oakley setup
My/Your Oakley setup

My/Your Oakley setup

My/Your Oakley setup

My/Your Oakley setup

My/Your Oakley setup
4M
Sep 5, 2019 6:39 PM
Wow those eye jacket camo are so dope !! Such a big fan of the new style eye jackets . I like the fit of them!! Hoping more cool pairs drop. I'm passing on the slam jam pairs , not crazy enough for me.
4M
Aug 31, 2019 3:14 PM
With taxes it came out to almost 620 US dollars.. can't wait till next year
4M
Aug 25, 2019 7:18 AM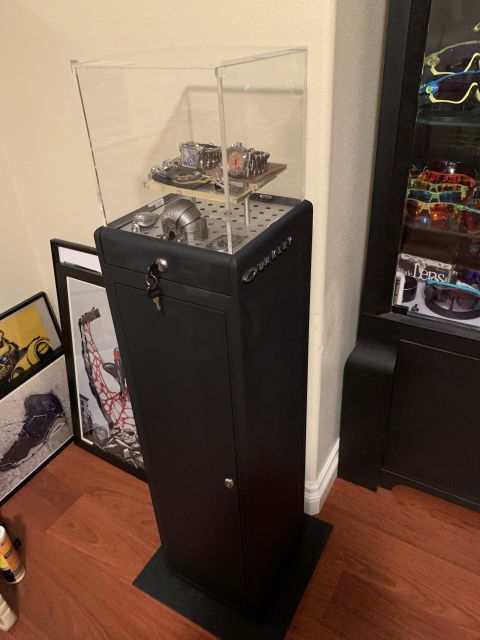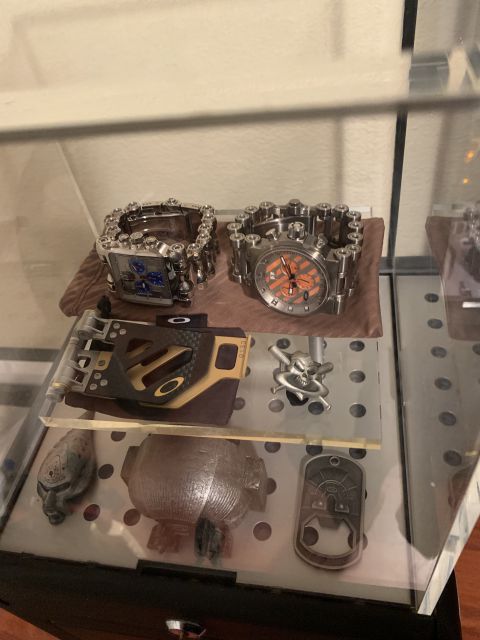 Pick up this small display case for 60 dollar today .. pretty nice case.
4M
Aug 24, 2019 7:43 AM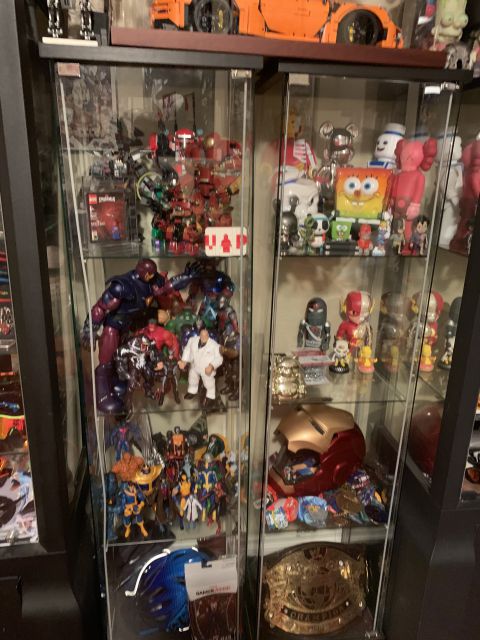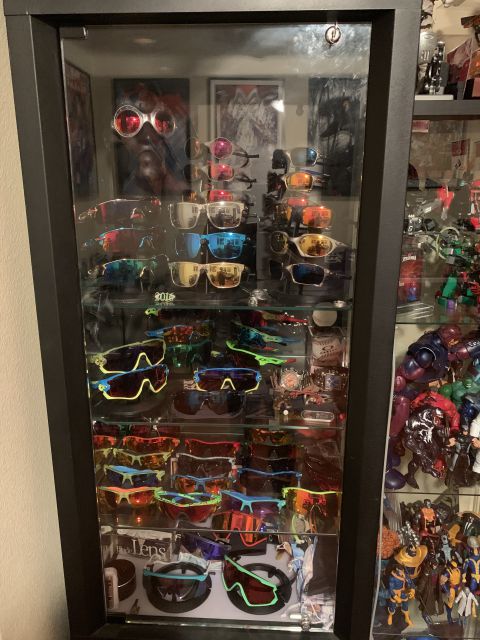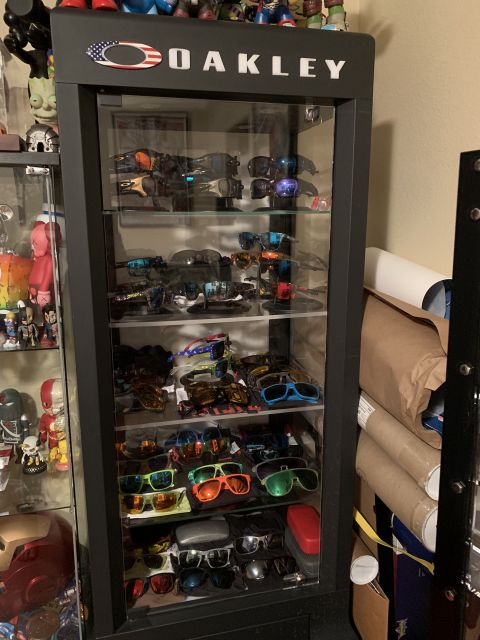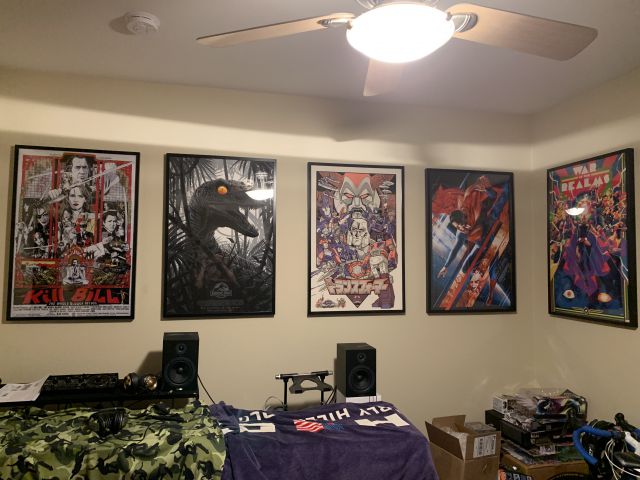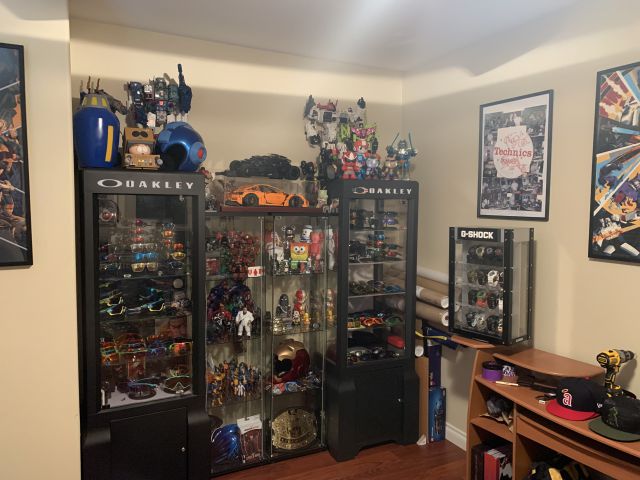 I just moved into a new house a few months ago in July , have my stuff somewhat organized now.. funny to see other people have the same transformers as I do too!! I get one room in the house to be my man cave / Dj room . I also just got my 8 year old son a single display case that I had carried upstairs in his room, can't wait for him to slowly fill it up with cool stuff.
2Y
Oct 30, 2017 4:02 PM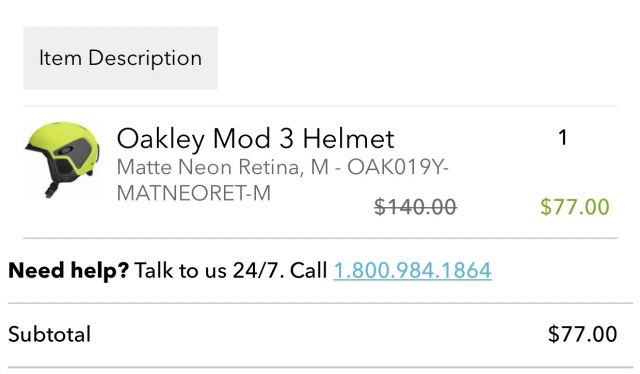 I have no self control when it comes to oakley stuff on sale.. can never have enough helmets.
2Y
Oct 24, 2017 6:05 PM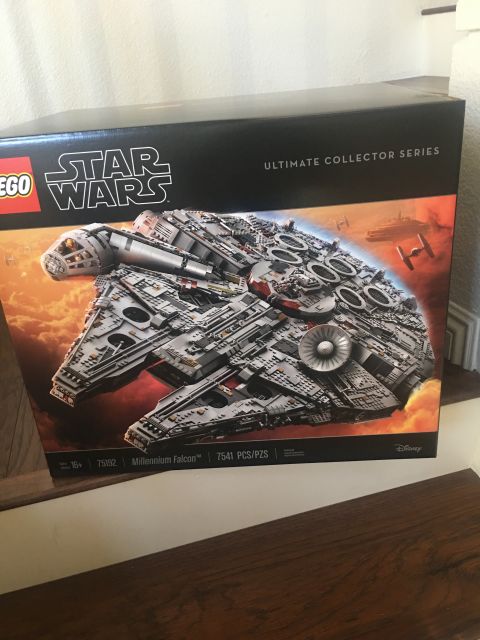 My wife nearly killed me when she found out I spent 879 dollar on legos!!! I'm start on the build in two weeks , my son going help me build it... I'm try finish it when the new Star Wars movie come out!!!
2Y
Oct 12, 2017 11:19 PM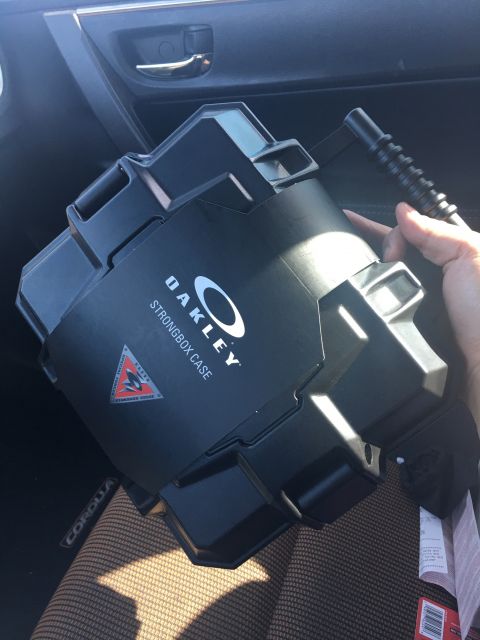 Got a decent deal on this 59 dollar plus tax!! Ontario mills Oakley store!! Alway has good deals for me!!
2Y
Oct 11, 2017 5:53 PM
Love those. How are you liking the Prizm Snow base. It's one of the more intense options. Almost more than the old G26. - Dann
I like them... lens has dark tint but feels like prizm trail lens with them on. Should be good for snowboarding season
2Y
Oct 11, 2017 4:05 PM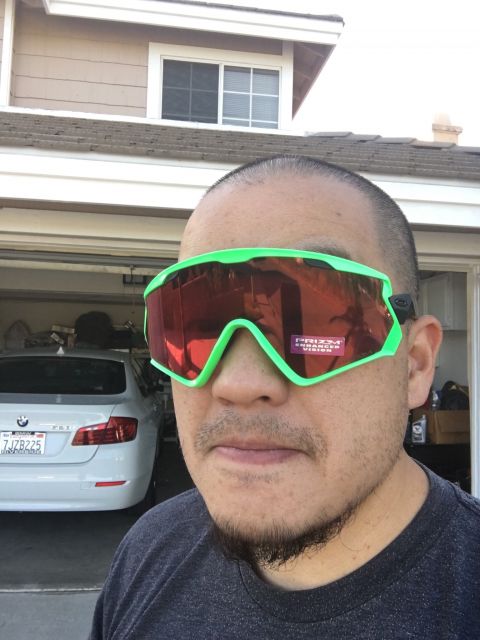 Spent 85 bucks on wind jackets on Ebay... can't wait for Snow season to come around to test them out!! My first oakley purchased in months!!!
4Y
Mar 17, 2015 7:32 AM
I saw the retina burn color finger print radarlock on Sunday while jogging, jog up to the person wearing them and had a little chit chat about them. She took them off and show me real quick, pretty impressed, can't wait for all the new stuff to get release soon.
View All 10 Threads