Collectors Spotlight - November 2006 - zev5740

Age: 32 / Squaresville
zev5740: Hip to be Square-O
---
14 years since my first pair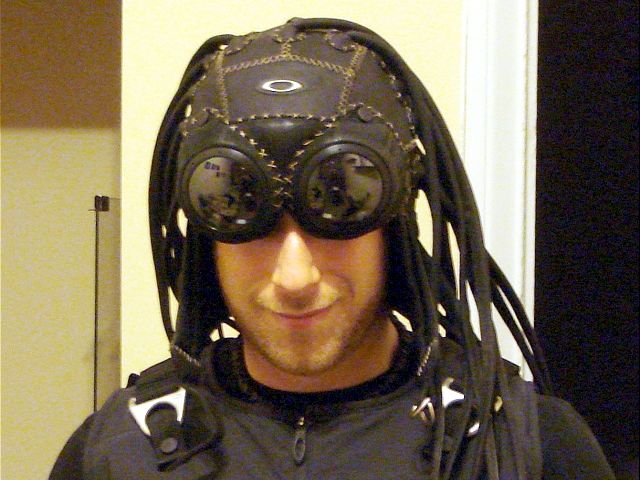 The love started with two words: Double Team. At the time the movie came out, I had already owned four pairs of Oakley's (a 1st Gen M-Frame, E-Wire 1.0, and two Eye Jackets). Not because I collected them mind you, just liked them and they were really popular at the time. As soon as I saw those Blue 0.3's, I was hooked for life. They were so distinctively Oakley. I ran out that day and bought a pair of Zeros thus beginning the insanity.


Having the income of a High School kid on an allowance, my purchases were few and far between; mostly consisting of presents from the 'rents. I would maybe get one a year for a bit (a Why 3, and then a Juliet). Always waiting for that next great innovation that made Oakley so unique at the time. I mean, who makes a sunglass frame out of titanium alloy...honestly? I stayed at around five or so pairs through college, not being thrilled with (or having the extra cash to spend on) the O-Matter frames coming out and I really thought I was crazy for having as many pairs as I did already.


Nothing prepared me for the friendly competitiveness of this place though, and really, when you ask how I got into collecting Oakley's, I would have to say it was when I found the this place. The love was there no doubt, but this place gives you that extra push. I had no idea what it would do to me and for me. I went from 12 to 122 pairs in a little less than two years. I know it never wouldn't have happened without you all......(sniff sniff) I love you guys.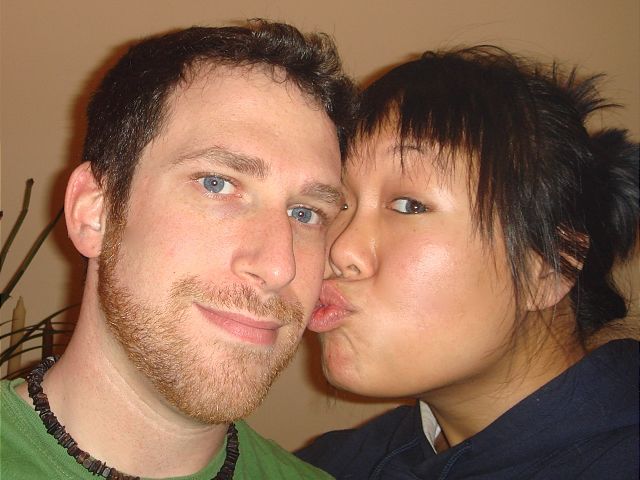 1st Gen M-Frame: Crystal Black/Black Iridium (long gone)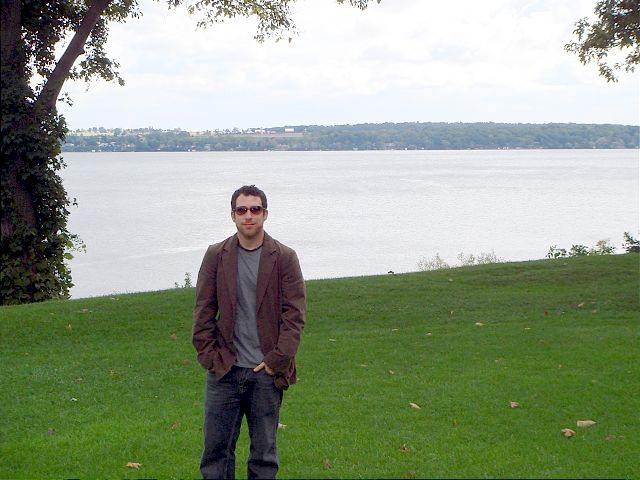 OMG this instance haunts me to this day. Some of you may know this one and I know I've told it a few times, but a year ago, a member was nice enough to contact me about a Brown Juliet he found at a Vault for under retail ($275). He bought it with me in mind and offered it to me. At the time, money was tight and he was kind enough to hold it for a couple weeks to see if I could scrounge up the money for them but ultimately, I had to let them pass. The lowest offer I've had since has been $450. Such a fool I was.....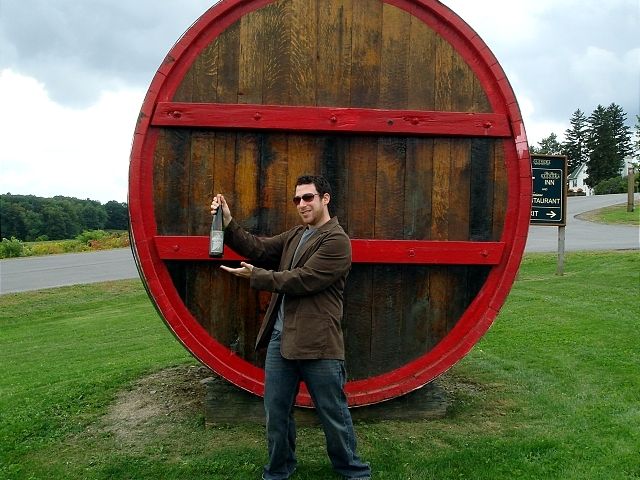 While I'd like to say, It's going to be a White Text Gascan, it will probably be either a Square Wire 3.0 or one of the upcoming models soon to be released.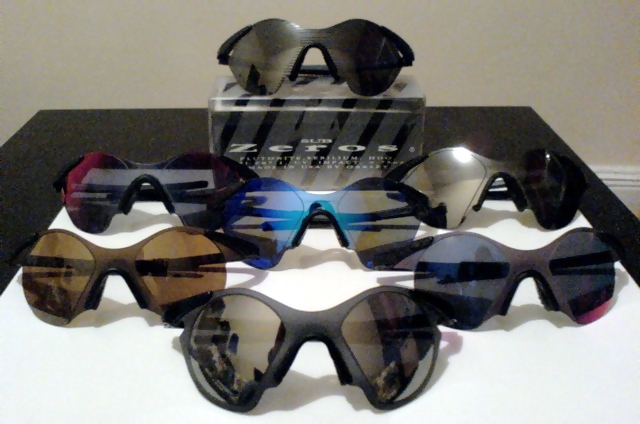 I couldn't list just one, but there are a few that deserve mention. The 0.3 of course for its iconic status; the Ruby OTT for the sheer uniqueness; the Ruby Penny for its design and place in movie history, and if I had to pick one thing to keep above all, I would have to say my recently acquired Medusa with goggles. It's simply the craziest, most wonderful thing I've ever seen and I can't imagine not having it.
Sadly, in a single width Ikea tower that doesn't lock. I've come up with ingenious ways to cram this thing to the brim with glasses. Almost the entire collection fits with room for a few more. I have no idea what I am going to do after the next 10 or so. I simply have no room for another tower in my apartment.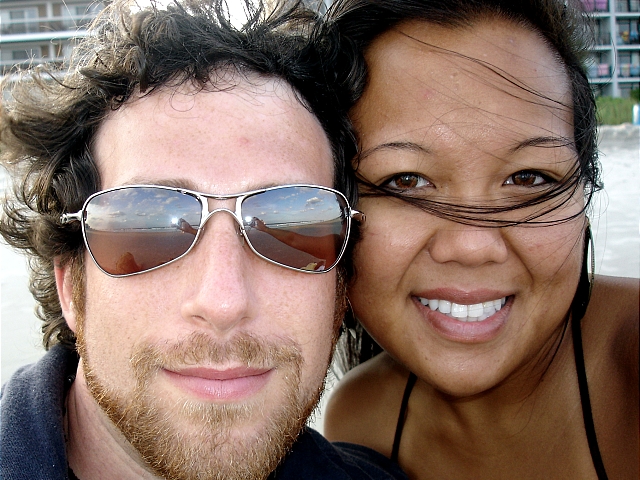 I did and perhaps still do, but a minor falling out has left me looking elsewhere. The forum is where I conduct most of my business, but I do check most of the local shops weekly and salt in a few online purchases now and then.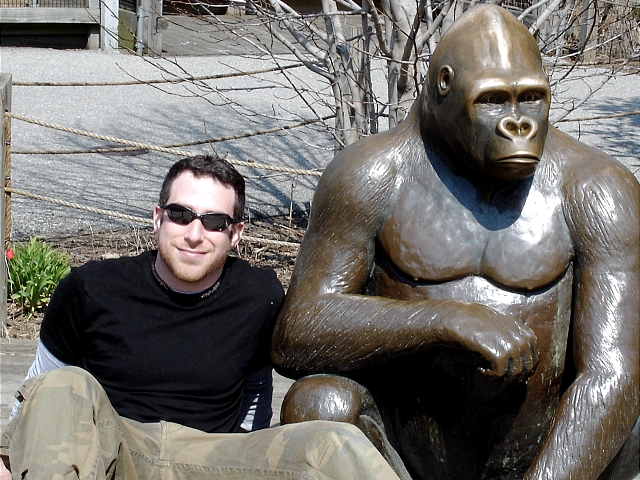 Yep, not often though, and I never try to cut a lens for a frame that it wasn't intended (toric vs spherical). I have plans to do something with a G26 lens soon (maybe Gascan lenses). My customs can be seen in my gallery for all that are interested. I'd be happy to answer any questions for those looking to do their own custom work.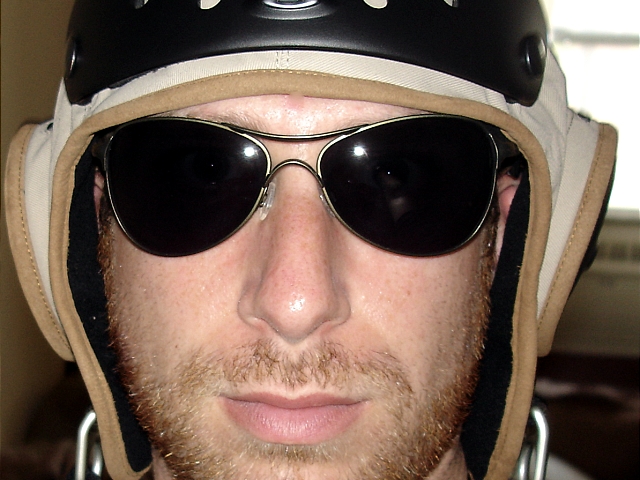 I have a little bit of everything, but I definitely gravitate towards eyewear. The watches will always hold a place in my heart, but things like the Timebomb not having a sapphire crystal display and the issues with the digital series have always made purchasing them a calculated decision. I do have an affinity for bags though. The AP collection is fantastic and I hope it continues into the next season with new models.


Aside from that, the footwear is ok but not a must for me (with the exception of the SI boots). They never quite fit or look exactly as I'd like. I do try to buy a new snowboarding outfit every season and most of my outerwear is Oakley, so apparel is a close second to eyewear I'd say.

I used to love cars. As a college graduation present to myself, I upgraded my Subaru WRX to an STI. I loved that thing at the expense of my wallet and license points. I sold it when I moved back to Philly and I still miss it but I don't regret the decision. Other than that, I'm kind of a big dork. I'm always up on the latest tech news and gadgets and regularly upgrade most of my stuff. I also really got into snowboarding a few years ago and am totally hooked on it. I'm literally aching to get on the slopes this year. The rest of my time, money, and effort is spent keeping my girlfriend happy. She is my true passion.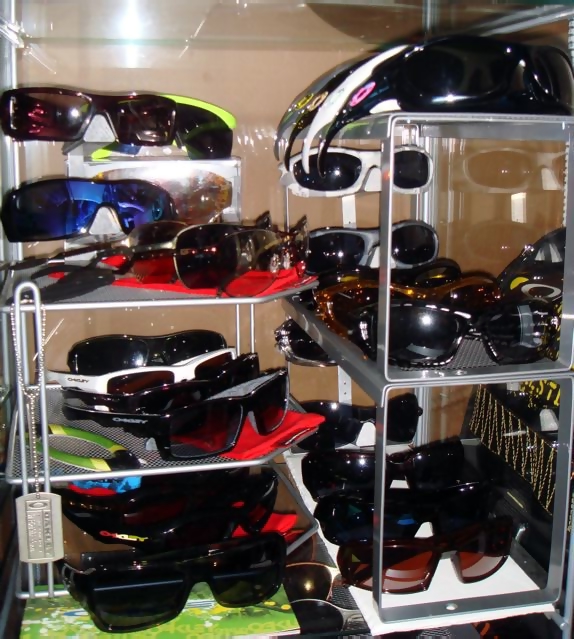 At the risk of sounding cheesy and cliché, I've definitely learned that there is a karma to Oakley collecting...a Zen if you will. What goes around comes around and patience is a virtue. Many times we act on something out of desperation only to find that if we had waited a bit, that same thing could have been had for a much better deal (or realize that it wasn't important in the first place). I don't know how many times I've passed on an item out of uncertainty only to have something ten times better present itself soon after that wouldn't have been possible had I acted quickly. Everything tends to work itself out if you allow it to.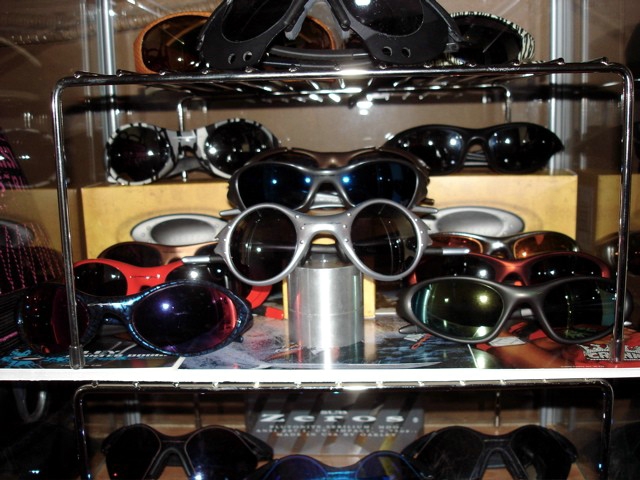 They think I'm an idiot. I've heard utterly insane a few times. But, I think deep down inside they think it's pretty cool. I mean the dedication to collect something this expensive in such a complete way is a testament to itself. It could definitely be improved upon, but I love where my collection is right now.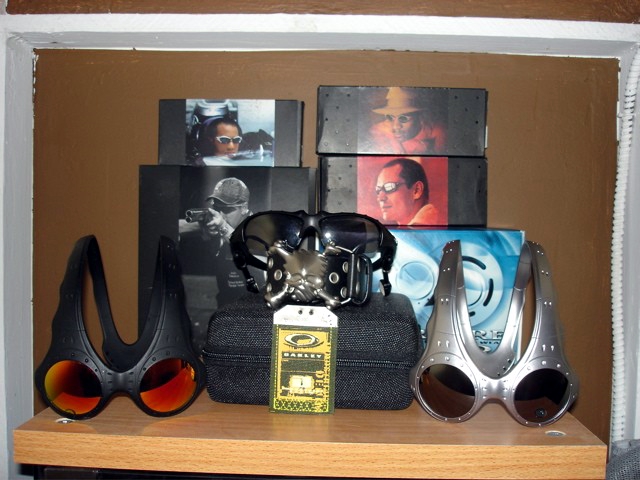 I really don't have one moment; it's more of an appreciation for a few members on the O-Review. On more than one occasion, a few members have gone above and beyond anything I could have imagined for basically a complete stranger. It's a beautiful thing this love and respect we have for one another.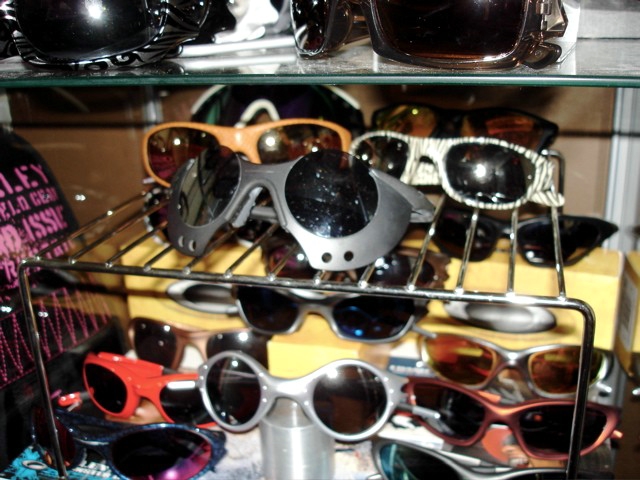 This space could only be used to thank those of you that spend countless hours designing and maintaining this place (for free no less). I've said it before, but looking back now, I can't imagine my life without the O-Review. I mean, I just find it astonishing that I regularly converse with people all over the world about a singular topic and goal. And in return, they ask for nothing but to contribute as a member for the common good. This site, it's creators, and members are truly world class. Thanks for letting me share a bit of myself . I'm honored for the opportunity to do so.