handimanni: Manny Guajardo
houston
Joined
December 17th, 2018 - 1 years ago (7 logins)
Last Login
1 years ago
Found by
working at oakley
Websites
I used to work for Oakley as a sales associate and I'm just here to post all the rare stuff I find from oakley in hypebeast fashion

Oakley x Samuel Ross (season 3)

Oakley x Samuel Ross (season 3)

Oakley x Samuel Ross (season 3)

Oakley x Samuel Ross (season 3)

Oakley x Samuel Ross (season 3)

Oakley x Samuel Ross (season 3)

New colab with KITH and Oakley

New colab with KITH and Oakley

1Y
Dec 18, 2018 3:31 PM
I am interested in what eyewear they choose for the Spring 2019 wave. They did a sneak peak when they released the first collab, but it didn't show us much. - Oak
Maybe oakley decided to hold off on showing us more stuff since now we are aware of the colabs that oakley is making
1Y
Dec 18, 2018 3:30 PM
I like what I'm seeing I just don't like the pricing of the previous/current pieces. Some of the prices are OK but most of it is a bit high in my opinion. - yelkao
yeah its cause its Samuel Ross, his stuff is high priced because of his name but also because of his design factor. He already teamed up with Nike this year, so defs his year but also Oakley's as well.
1Y
Dec 18, 2018 2:51 PM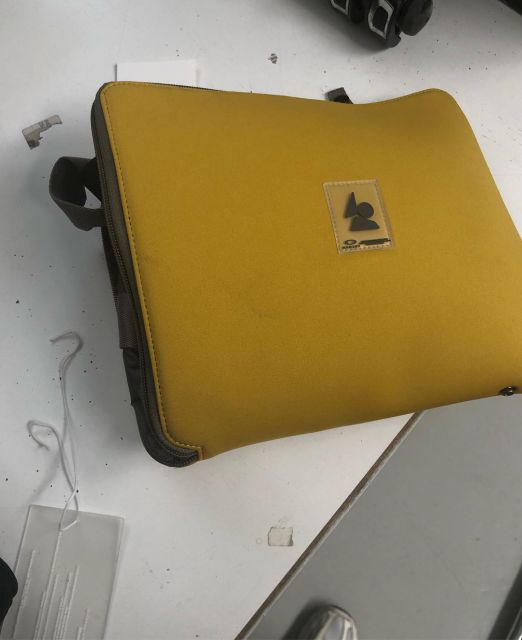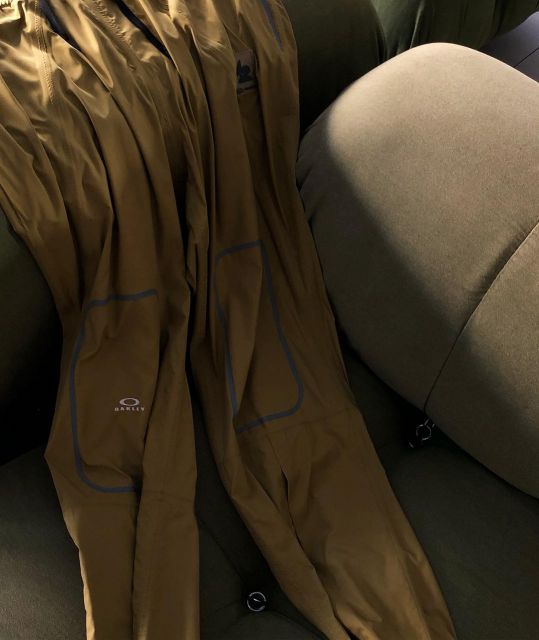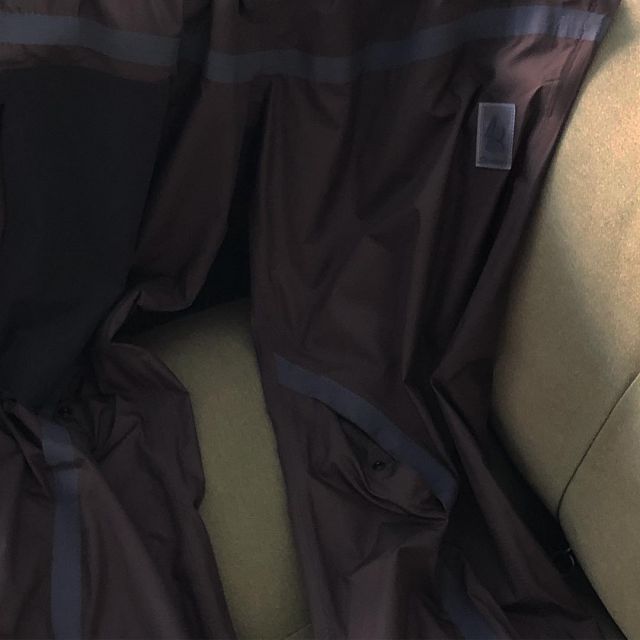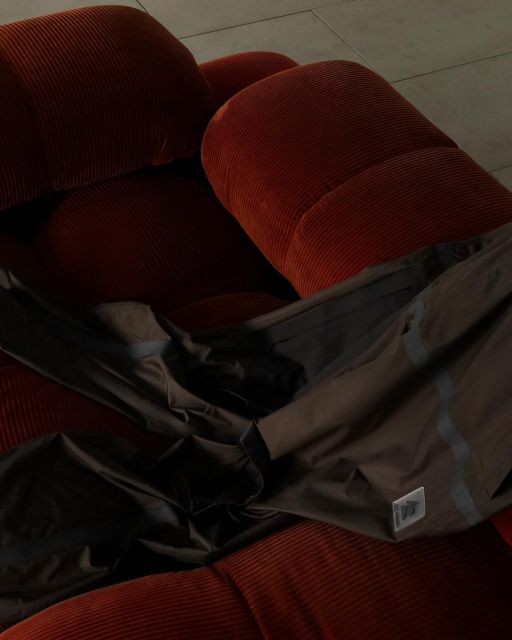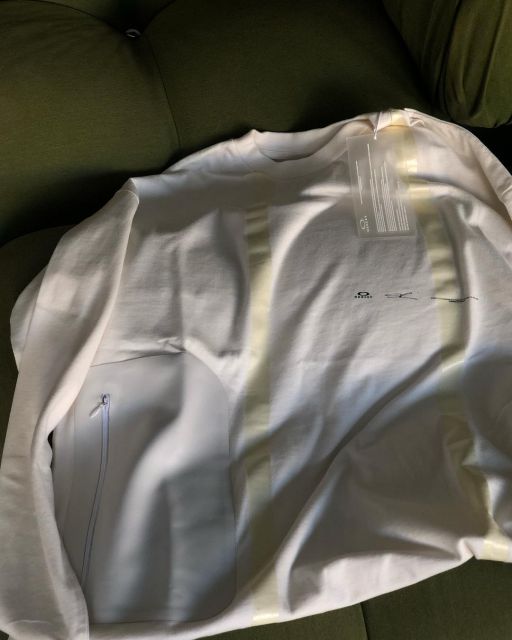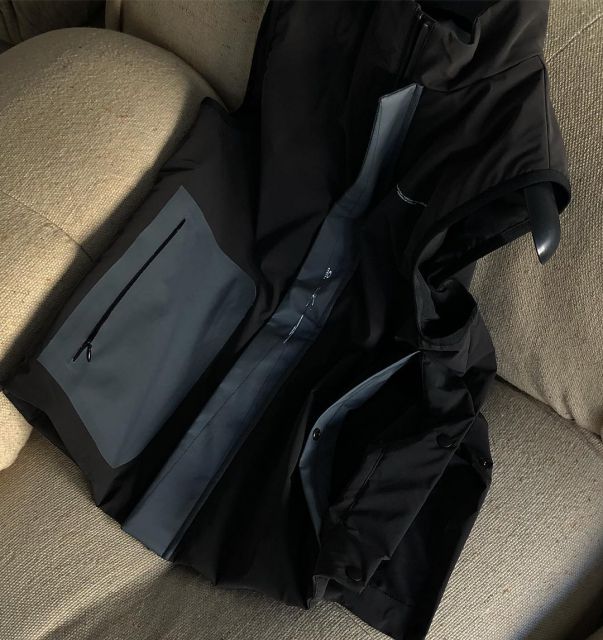 Personally im pretty hyped for the vest and the collapsible bag.
What about yall?
1Y
Dec 18, 2018 2:49 PM
Straight from the instagram of Samuel Ross, some new stuff from their colab!
1Y
Dec 18, 2018 2:42 AM
Click Here
I compiled some footage/photos and some quick info^
It seems to be a helmet, looks like a heavy chrome
glasses (Not sure if from old colab they did together, but from my research it points to no, the box says thermonuclear protection but im not sure if this is a volume 3 they are working on) the glasses are RazorBlades, they are prizm golf lenses
Ski goggles (unsure of the model), Daniel sports the helmet and the glasses together
1Y
Dec 18, 2018 2:10 AM
From the instagram page of Daniel Arsham which I guess is close to the creator of KITH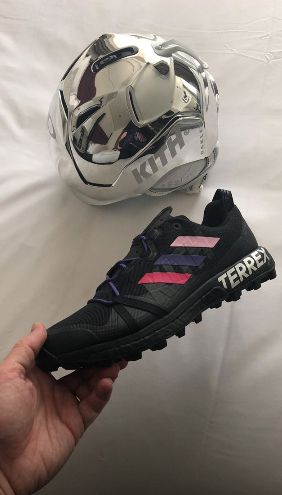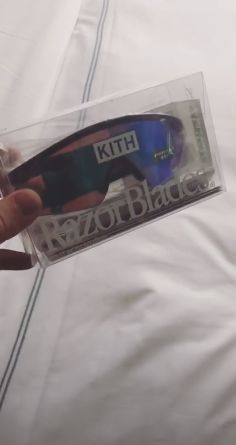 1Y
Dec 18, 2018 2:07 AM
I used to work for Oakley as a sales associate and I'm just here to post all the rare stuff I find from oakley in hypebeast fashion
View All 7 Threads