Collectors Spotlight - January 2007 - bong

Age: 33 / Madison, NJ
bong: Wilson Ng
---
6 years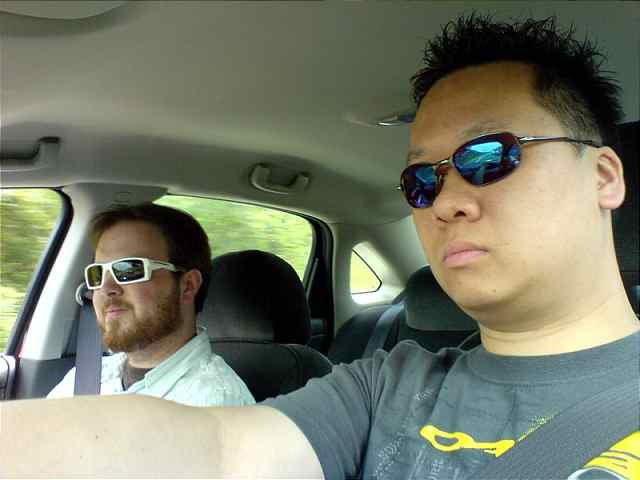 I had always wanted a pair of Oakley's since High School, but couldn't justify buying a pair because I wore prescription eyeglasses. Later, in my College years I was able to save a bit of money from a part time job and heard that Oakley offered an RX program, so I spent $350 on my first pair, my second generation Dark Chrome/Black Iridium RX E Wire. It was worth every penny.

A year later I graduated, landed a full time job, got contact lenses, and the collection grew slowly from there. I remember the day I got fitted with the perfect set of contact lenses, I immediately went out and bought my first non-RXed pair of Oakley's, a pair of Dark/Black Iridium Square Wire 2.0 30mm. I don't wear it anymore not because it's one of the rarer pieces in my collection but because of sentimental value...yes, I'm a dork!

I thought I did alright with my fifteen pairs or so before I found the O-Review. All my friends already thought I was a complete weirdo for having so many sunglasses and eyeglasses but it was nothing compared to other members on the site. I thought to myself, "Wow, I'm so glad I'm not the only one with this obsession! There are others out there." Since then, my collection has grown from fifteen pair to over fifty. This site does things to you. A few years ago I would have NEVER entertained the idea of buying something as outrageous as the Medusa but since
joining this site I wouldn't have a second thought. A bit of peer pressure and a funny thread helped a bit as well.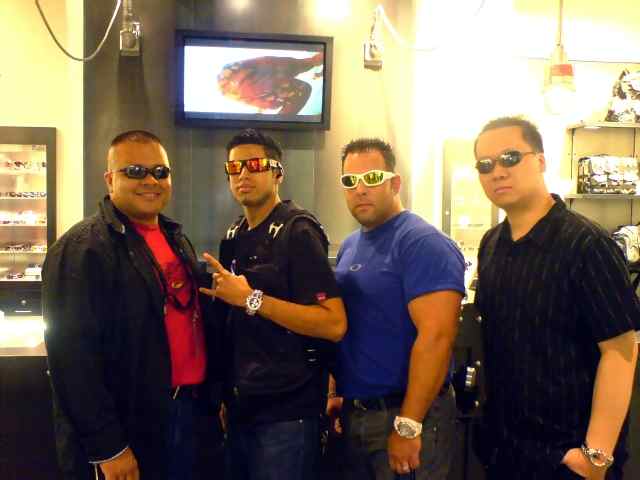 2nd Generation Dark Chrome/RX Black Iridium E Wire.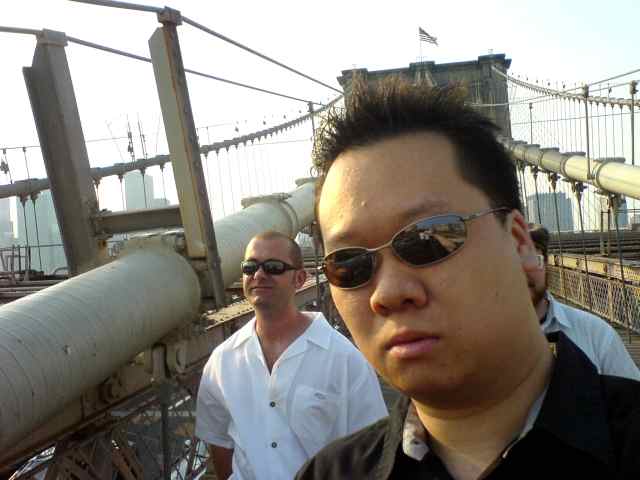 Only one. I saw a Red Warning Crush watch selling online for $115 and I didn't buy it. I've been kicking myself ever since.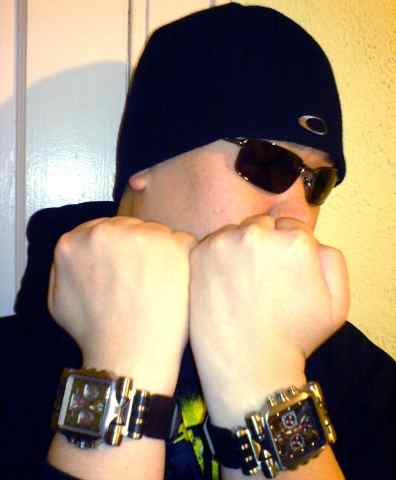 Who knows? I would like it to be one of the Titanium bracelet Time Tanks but having just bought both Leather versions recently another Time Tank purchase would have to wait.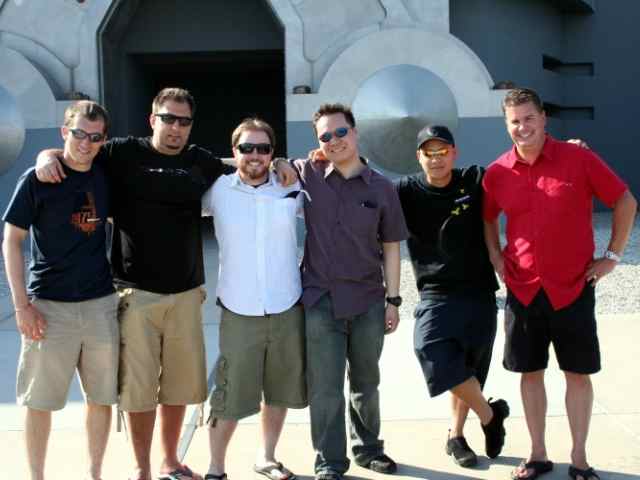 Definitely my one and only pair of Gascans. It's not because of the glasses themselves but what they represent to me... an unforgettable summer vacation at Oakley HQ, hanging out with a bunch of wonderful people, and enjoying every moment of it. This jewel of my collection has a permanent place on the top shelf of my Medicine Cabinet and I smile every time I look at it.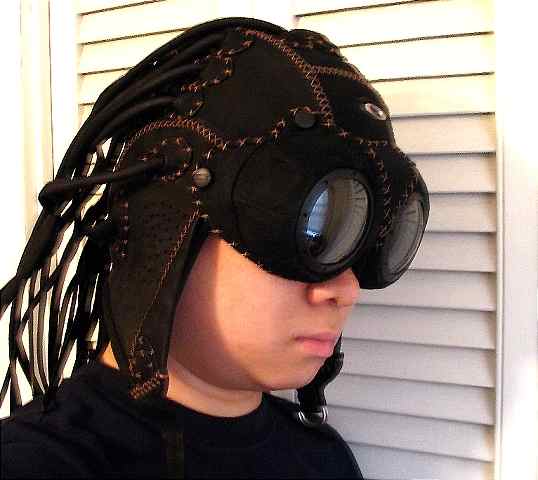 I have a small Oakley Medicine Cabinet display on top of my dresser. Besides the HQ Gascan on the top shelf, the other two tiers usually have a steady rotation of pieces from my collection. A Time Bomb (with accompanying Vault) is usually on the bottom tier while currently I have both Leather Time Tanks on the middle shelf. As for the other pieces in my collection, they're all boxed up and stored in a drawer.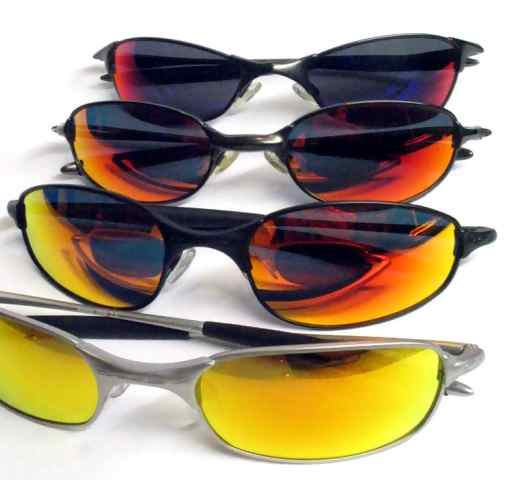 Any O-Store or Vault I can visit! But seriously, the SoHo O-Store is great. I was overjoyed when New York City finally got an O-Store of our own and it's great to browse Oakley eyewear, watches, apparel, and footwear all under one roof. The staff there is great too. I also have to give props to the Paramus O-Store. Here's hoping for a few more O-Stores/Vaults in the Tri-State area.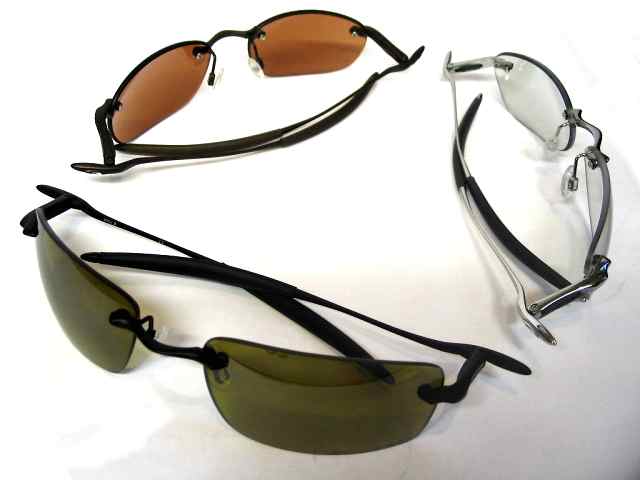 I do a bit of customizing here and there but it doesn't get farther than swapping a few frames/lenses.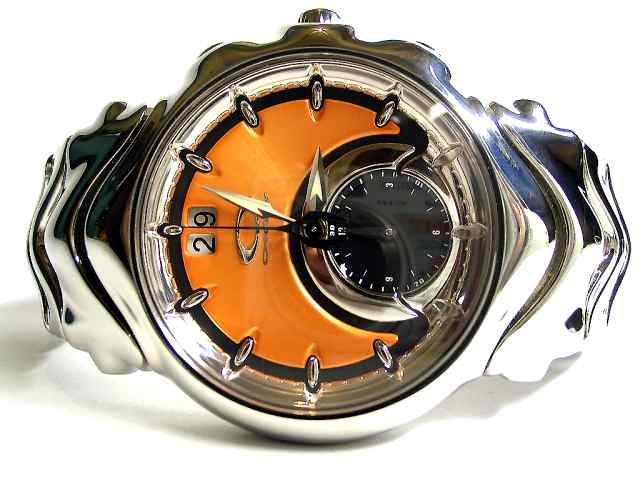 Besides sunglasses and RX frames, definitely the watches! My big fat head and my Asian nose bridge means a lot of Oakley sunglasses do not fit me, especially X-Metals and O-Matter frames. Resigned to Wires (which can be adjusted), I thought I might start collecting their watches. With my Stainless Steel/Stainless Steel Crush being the first. The design is so radically different from any watch I've seen and is a joy to wear. It is truly a work of art. I remember drooling over the Time Bomb when it first came out but I would have never dreamt of owning a $1500 watch, so finally being able to afford it half a decade later was a milestone in my collection. Right now I'm up to 24 watches and still going at it.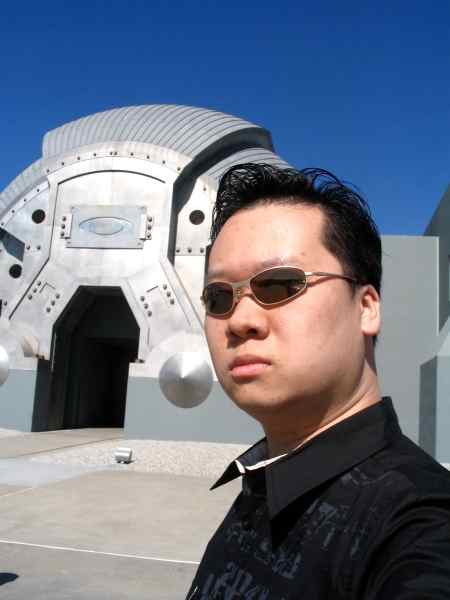 I would have to say music plays a big part in my life; mainly UK Indie but my taste ranges to other genres as well, some more obscure and eclectic than others. I like to think I have an extensive music collection and have CDs scattered all over the place. Not because I'm messy but I have to find space to put them! Of the bands I'm a hardcore collector of, I've got most of everything from The Cure, Joy Division/New Order, Suede, and Ride; with lots of live recordings from those bands as well. For me it isn't just a form of entertainment but a cultural study in history and experience; from going to live shows or analyzing aspects of a certain genre.

I have a bass guitar; a cheap Fender Squier P-Bass Special that I usually play hooked up to a borrowed effects pedal. I like to think I can play but I really can't use the thing properly! I don't pluck but I play with an extra-heavy guitar pick, every now and then I'd play along with Peter Hook or Simon Gallup while listening to their respective bands, or figure out the bassline of a song that's stuck in my head at the moment but that's about it. Maybe one day I'll upload one of my awful cover versions but for now I'll keep them to amuse myself.

Other than that, lots and lots of gadgets, mainly portable audio equipment. I have a pretty good Vintage Sony Discman collection and a collection of headphones; lots of Sony Eggo headphones but my main rig is hooked up with a pair of Grado SR225. Sometimes I would use my Etymotic ER4P In-Ear Monitors (IEM) if I want to distance myself from the world outside but mainly I use my 5th Generation iPod with a pair of Shure E2c IEMs to listen to most of my music on my commutes.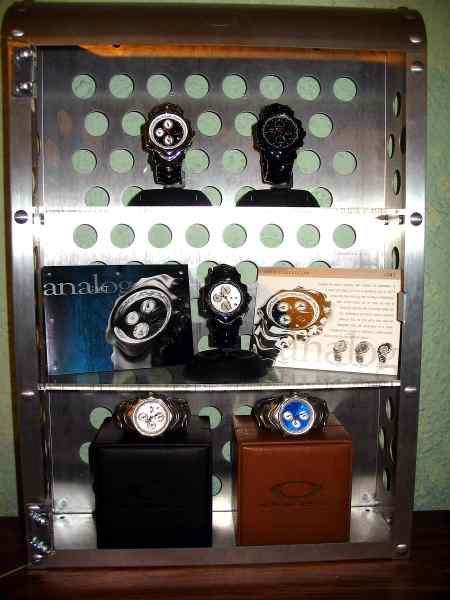 The only advice I can really give is do it for yourself. Collect the things that make you happy and not for anyone else. Also, it's not about the size of the collection but it's the enthusiasm and the joy of owning a certain piece; without this it would just be like owning another pair of sunglasses or another watch.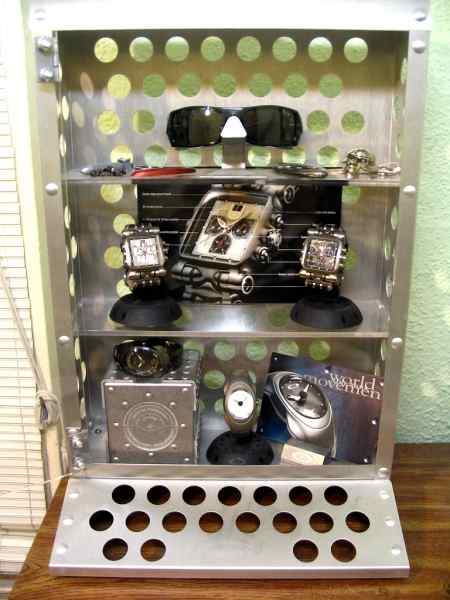 They all think I'm a freak... which in fact I can't really disagree with. Every time I have a package arrive at the office my colleagues roll their eyes at me and ask "It's not another Oakley, is it?" However, they are impressed with the dedication and enthusiasm that's put into the collection. I love the looks I get from my friends when I show up with a different pair of Oakley's on my face or a different Oakley watch on my wrist than the last time I see them.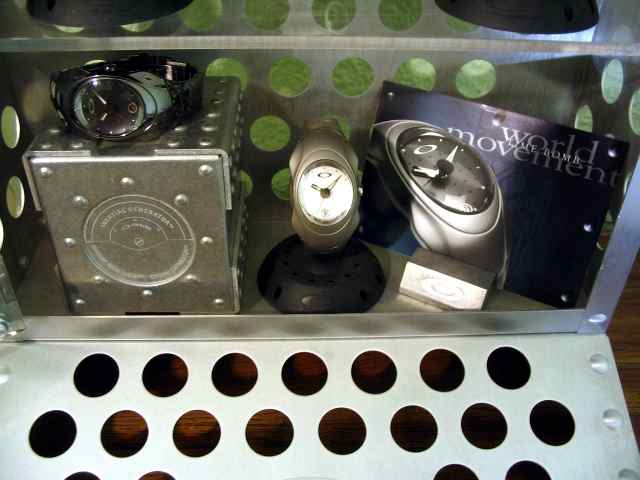 Definitely the Summer of 2006 at Oakley HQ and Foothill Ranch. It wasn't the first time I visited HQ but this time I got to share the experience with a bunch of wonderful like-minded people and would do it all over again if I could. It was truly unforgettable.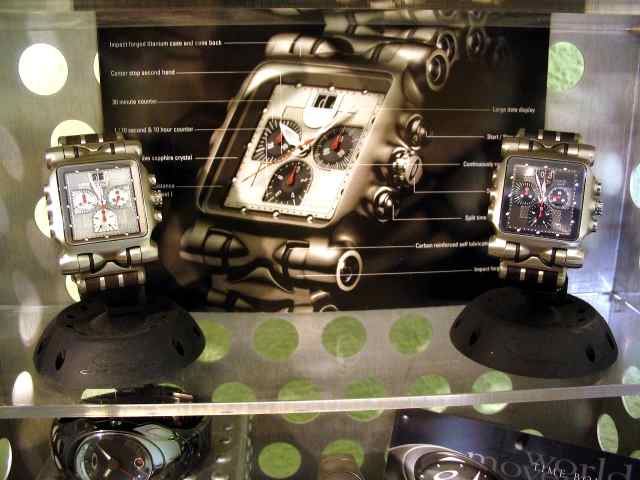 I can't begin to express how the O-Review has affected my life. I've met a bunch of great people I would have never met had I not stumbled upon this site; and it's not just the mutual appreciation for Oakley but also the opportunity to interact with people around the globe. I can honestly say as proud as I am of my collection, the people on the O-Review deserve equal credit for it. I find it amazing how someone from Pennsylvania, Kansas, California, the UK, or even Japan would go out of their way to help me out without question, and I'm honored to do the same for anyone else in the forum. Cheers!