BLOC line releases are part of the
Square O
line of fashion glasses. The BLOC specifically represents the limited releases that are enhanced by guest artists. The initial release was limited to an O Store debut in Japan, while the latter were released domestically in stores previously selling
Stretchline
models. Ultimately this collection did not last long, and instead primarily became the Artist Series and a few other small collections.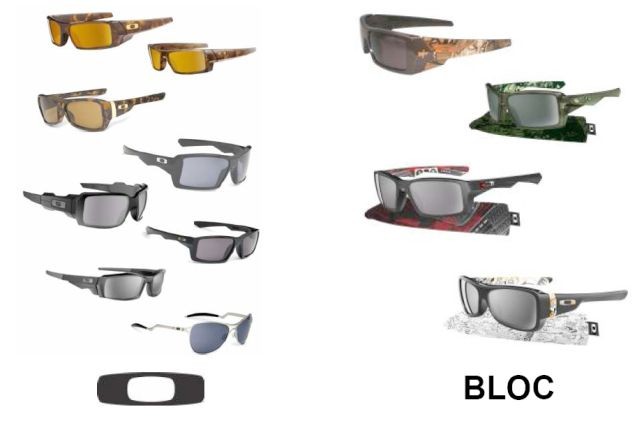 The artist frames began with the Brown Flores Gascan, which was an exclusive for the Tokyo O Store opening, but the Blue Flores option was going to be the start of four initial BLOCline releases consisting of the Montefrio, Twitch, and Eye Patch. Of those, only the Eye Patch saw an artist release, with the Todd Francis 'Puking Pigeon' edition.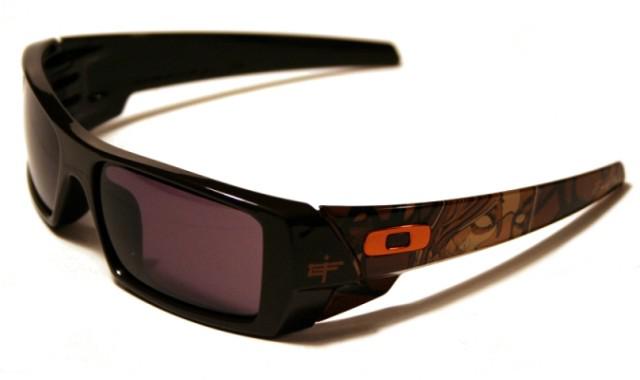 The initial release coincided with the grand opening of the Tokyo O-Store. A Gascan with a brown base and orange/brown artwork and combined with Warm Grey lenses. 50% had a metallic orange Icon while the remainder had gunmetal to blend in with the frame. Retail was ¥30,000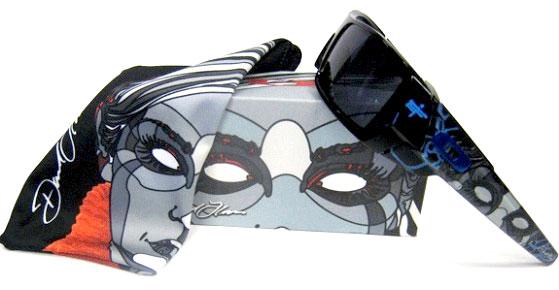 The second Flores model was also a Gascan, this time with a Black base and blue artwork and a blue Icon. This release was produced in the thousands, and was only limited to core surf shops.
In addition, David Flores attended signing sessions at certain West Coast O Stores. Raffles took place that allowed visitors to purchase this pair.
As of March 31st, all reference to Flores were pulled from the official site, and stores were asked to return all unsold stock due to prior convictions held by Flores.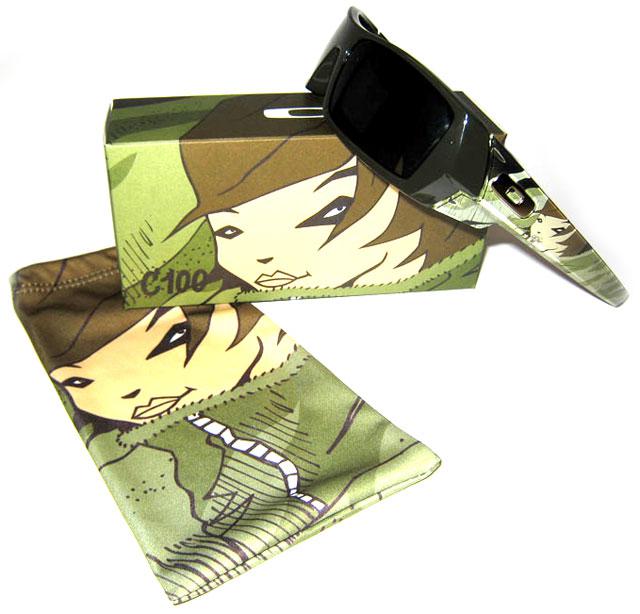 Limited to 500 pieces at the Berlin O Store opening, C100 lended graphics for this Gascan release. Retail is 400�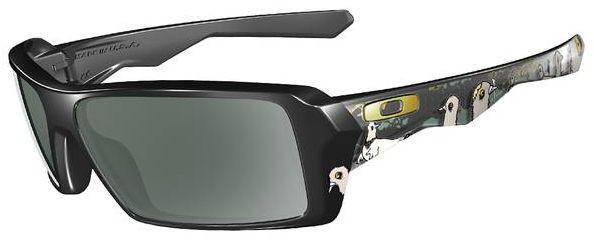 BLOC exclusives were mentioned briefly on some other models. The Hijinx had two colorways that were listed as BLOC dealer releases. These had vented Icons, which was atypical for the base model. Soon after a
Grab Bag
program started which paired a Black, White, or Rootbeer frame with a random and unknown icon. Initially in August 2007, the Gascan, Eye Patch, and Hijinx would be sold without the buyer knowing which icon they would get, but later on Gascan and Hijinx models had specific icons, rolling out via monthly releases from March to December of 2008.