OakleyArg:
Joined
October 12th, 2017 - 3 years ago (33 logins)
Last Login
3 years ago

The P.W. Club ( A.K.A. - Oakley Selfies )

The P.W. Club ( A.K.A. - Oakley Selfies )
3Y
Nov 19, 2017 1:05 AM
Yeah, that's what I thought as well. Thanks for the insights Oak.
Let's hope someone chimes in with some additional info.
On the same subject. Is there any tutorial somewhere on how to cut the band and remove the Ti plates? Can't seem to find it. There was one in the same thread I posted earlier, but the pics are not available anymore.
3Y
Nov 18, 2017 10:53 PM
Thanks for your reply Oak!
Regarding cutting the band or not, I found an old thread (2009-2010!) where Revolution said "I actually managed to almost size my TBII without cutting the band. It is just a trial but seems to be relatively stable. I will post pics when I get back". Sadly he hasn't been around for some time, and I can't find the pics he mentioned.
Here's that post:
http://www.o-review.com/forum_detail.php?ID=9506&p=3
I'm hoping there's a way...
3Y
Nov 18, 2017 8:54 PM
Hello O Brothers!

I have recently bought a TB2 and I'm now facing the dilemma of resizing it or not.
I did my research and it seems that some members have found a way to resize without cutting the rubber band. Unfortunately the thread that had the pics showing how to do it is no longer available.
Therefore I'm asking for your help. Does anybody remember how it was done? I'll appreciate any advice.
Thanks,

3Y
Oct 20, 2017 8:27 PM
Happy Friday brothers!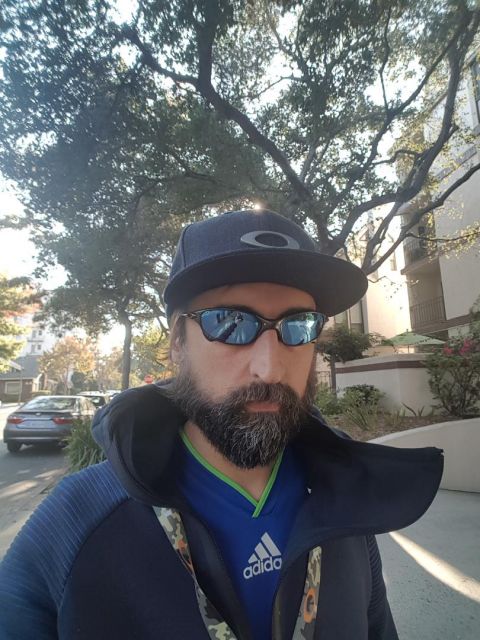 3Y
Oct 14, 2017 10:18 AM
Thanks for pointing that out Hed, I meant to state that I'd want the watch to come with the removed plates and screws if that's how it was resized.
3Y
Oct 14, 2017 8:00 AM
Hello O brothers, as the titles states, I´m ready to pull the trigger on a Time Bomb 2 10th Edition if the price is right.
A resized wristband is OK (if the extra links and screws are included) as I plan to wear it.
Please PM what you have. I'm in California.
Thanks!
3Y
Oct 13, 2017 11:44 PM
Have a great weekend peeps!
3Y
Oct 13, 2017 6:49 AM
It´s my first time here, but I have heard the stories about this legendary O site.
Welcome back!
View All 8 Threads