//if ( ($_SERVER["REQUEST_URI"] == "/" || $_SERVER["REQUEST_URI"] == "/index.php") ) { //include 'inc/awards.php'; //} else { ?>

// } ?>

FroggyFresh: Jay Fresh
USA
Joined
January 10th, 2020 - 8 months ago (22 logins)
Last Login
6 months ago

2020 Concept Studio

new releases

NFL X Oakley

new releases

new releases

new releases

new releases

new releases
7M
Feb 21, 2020 1:40 PM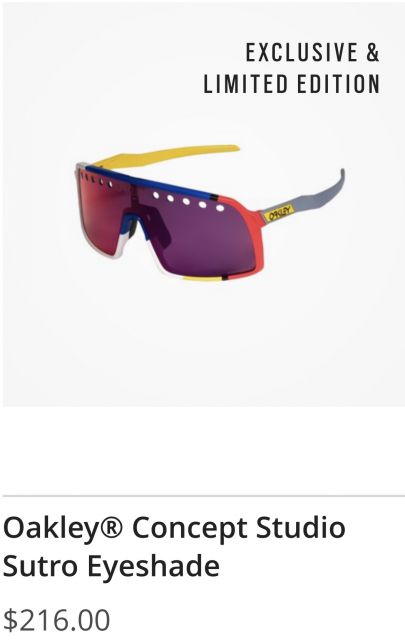 7M
Feb 21, 2020 1:39 PM
Just came across these. Looks like they go on sale at 10am eastern time. Limited Edition Sutros.
7M
Feb 21, 2020 1:38 PM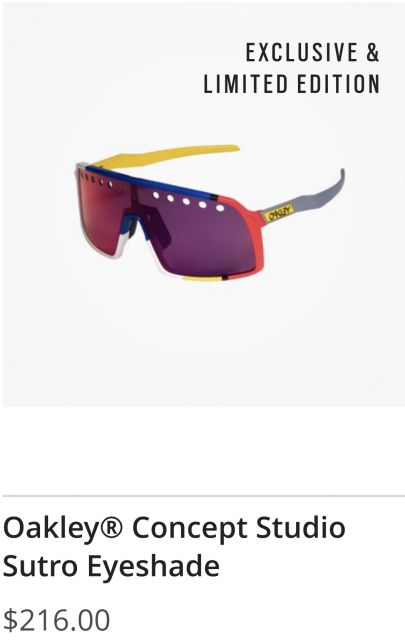 7M
Feb 13, 2020 6:13 AM
Limited Edition Box and Micro Bag for Valentine's Day with purchase of the new Sutro Eyeshade.

- Capuchino


So the San Francisco o store said all the valentine micro bags had a misprint and are not going to be for sale when purchasing the vented sutro. Is this true? They said only the pink box will be included - HED4JC
Yes its true. There was a misprint in the microbag that said Sutro Vented when it was suppose to say Sutro Eyeshade. So only the pink clear boxes will be given out with Sutro Eyeshade purchase. (while supplies last)
7M
Feb 3, 2020 3:18 AM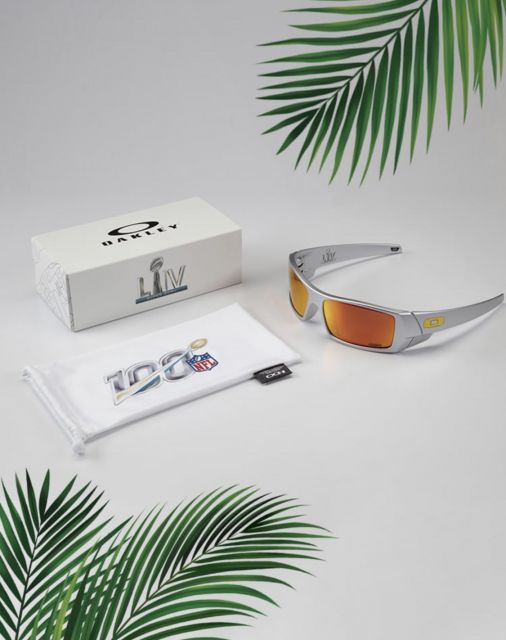 7M
Feb 2, 2020 10:02 PM
Kato's
8M
Jan 23, 2020 9:20 PM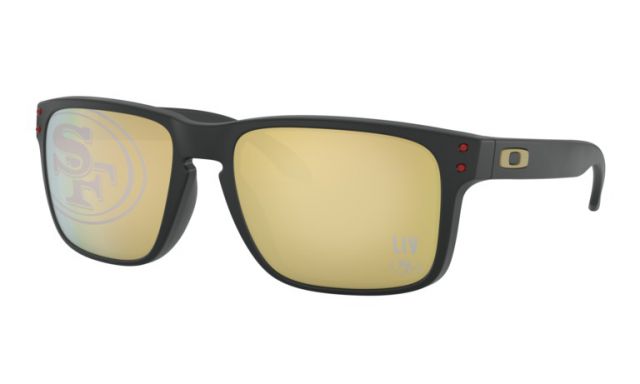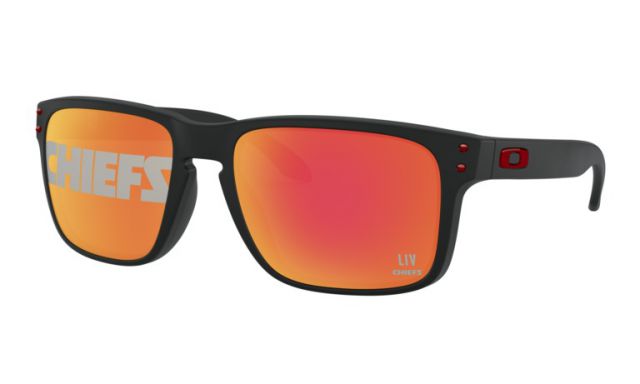 Exclusive AFC & NFC Championship collection dropped today on oakley.com only 200 of each team made.
8M
Jan 16, 2020 2:57 AM
Only 1,500 made of those Chinese New Year Frogskins
8M
Jan 14, 2020 12:12 PM
Chinese New Year Limited Edition Frogskins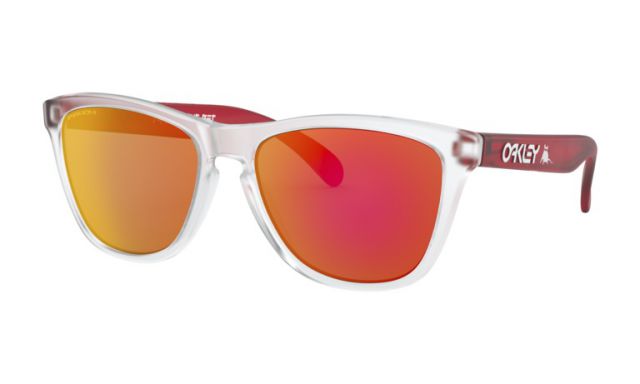 8M
Jan 11, 2020 6:03 PM
Yes they're releasing this spring in 2 new color options.
View All 10 Threads