Upcoming X-Metals
We've been fortunate enough to get some early details on the upcoming X-Metal re-release. We had feared that after the Nevada plant shutdown, there would be no more models planned, but luckily that will not be the case.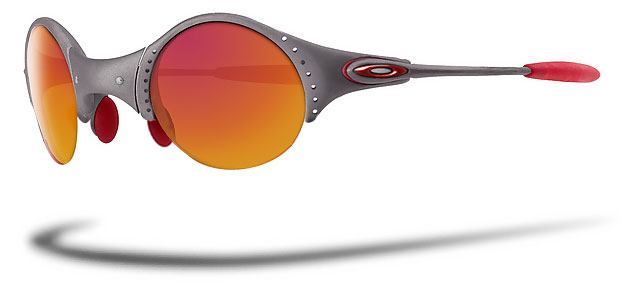 Half Mars:
OXM00428-01 X-Metal / Black Iridium
OXM00428-02 Plasma / Fire Iridium
OXM00428-03 Denim / OO Blue Iridium
OXM00428-04 Carbon / Jade Iridium


Half Fiber:
OXM00456-01 X-Metal / Black Iridium
OXM00456-02 Polished / Slate Iridium
OXM00456-03 Titanium / Tungsten Iridium Polarized
OXM00456-04 Matte Woodland / Emerald Iridium
OXM00456-05 Polished Carbon / Shallow Blue Iridium
OXM00456-06 24K / 24K Gold Iridium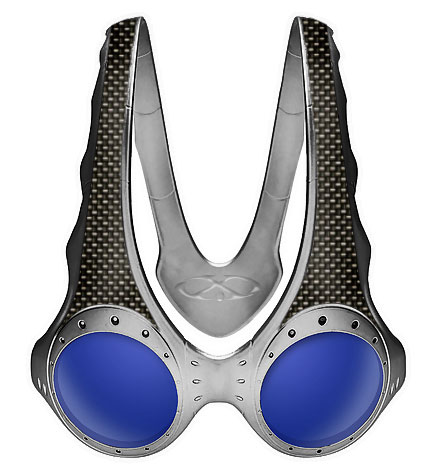 C.F.O.T.T.:
OXM00510-01 X-Metal / Black Iridium
OXM00510-02 Plasma / Ice Iridium
OXM00510-03 Carbon / Ruby Iridium

We also found some sketches of the subsequent releases. There's only some initial mockups, but they look promising.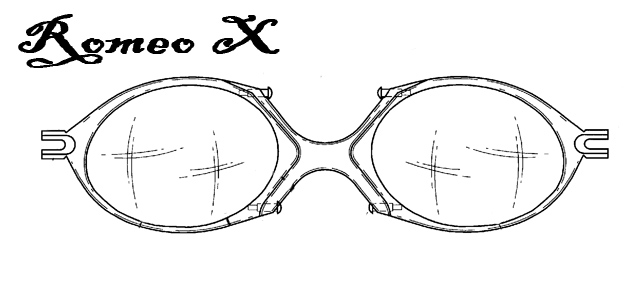 Romeo X:
OXM00609-01 X-Metal / Black Iridium
OXM00609-02 Polished / Fire Iridium
OXM00609-03 Plasma / Leather Gold Iridium
OXM00609-04 Carbon / +Red Iridium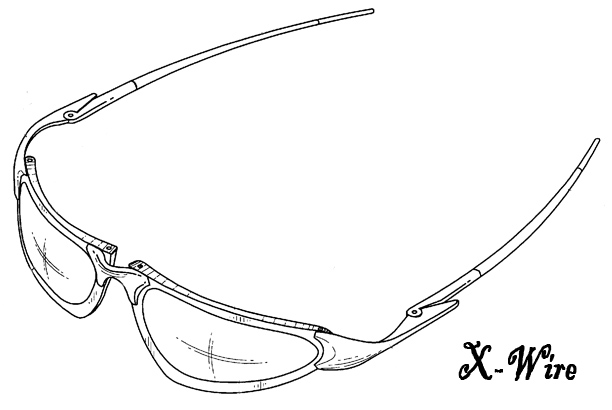 X-Wire:
OXM00610-01 X-Metal / Black Iridium
OXM00610-02 Carbon / H.I. Blue Iridium
OXM00610-03 Copper / VR50 Black Iridium
OXM00610-04 Rose Gold / Pink Iridium